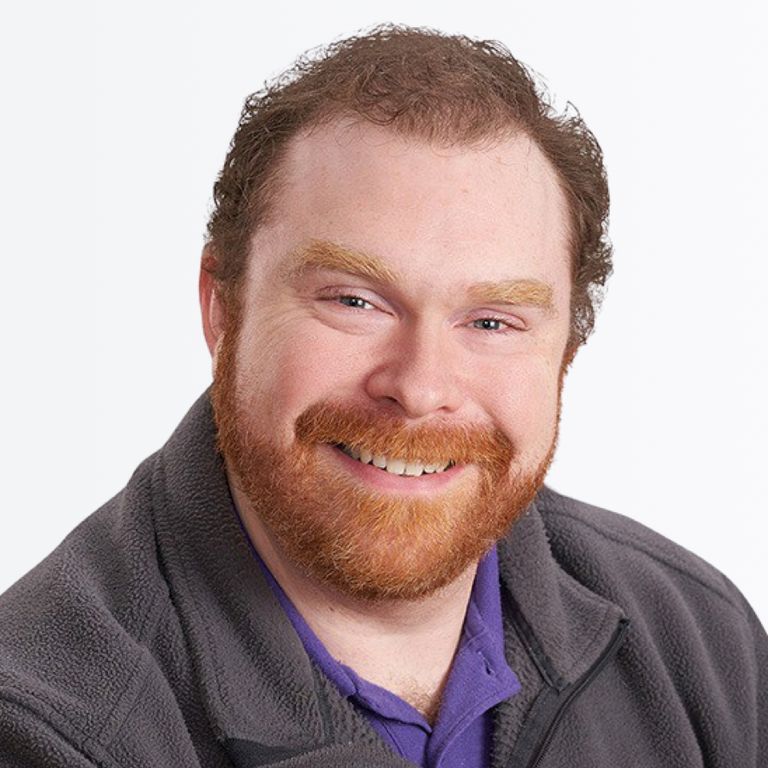 Paul Jones
4.8
(6 reviews)
---
Company:
The Care Concierge of New England
Paul's Cities:
Darien, CT, Greenwich, CT, New Canaan, CT, Norwalk, CT, Shelton, CT, Stamford, CT, Harwinton, CT, Torrington, CT, Bethany, CT, East Haven, CT, Hamden, CT, New Haven, CT, Prospect, CT, Waterbury, CT, West Haven, CT, Wolcott, CT, Woodbridge, CT, New London, CT, Attleboro, MA, Attleboro Falls, MA, Mansfield, MA, North Attleboro, MA, North Dartmouth, MA, Norton, MA, Seekonk, MA, South Dartmouth, MA, Swansea, MA, Auburndale, MA, Chestnut Hill, MA, Framingham, MA, Marlborough, MA, Natick, MA, New Town, MA, Newton, MA, Newton Center, MA, Newton Highlands, MA, Newton Lower Falls, MA, Newton Upper Falls, MA, Newtonville, MA, Sherborn, MA, Waban, MA, Waltham, MA, Watertown, MA, Wayland, MA, West Newton, MA, Weston, MA, Bellingham, MA, Brookline, MA, Canton, MA, Dedham, MA, Dover, MA, Foxboro, MA, Franklin, MA, Medway, MA, Millis, MA, Needham, MA, Needham Heights, MA, Norfolk, MA, Norwood, MA, Plainville, MA, Sharon, MA, Walpole, MA, Wellesley, MA, Wellesley Hills, MA, Westwood, MA, Wrentham, MA, Norwell, MA, Barrington, RI, Bristol, RI, Warren, RI, Coventry, RI, East Greenwich, RI, Greene, RI, Warwick, RI, West Greenwich, RI, West Warwick, RI, Jamestown, RI, Middletown, RI, Newport, RI, Portsmouth, RI, Tiverton, RI, Exeter, RI, Hopkinton, RI, Narragansett, RI, North Kingstown, RI, Wakefield, RI, West Kingston, RI, Westerly, RI
Paul's Business Address:
9 Oaklawn Road, North Smithfield, 02896, RI
---
Education
---
Suffolk University
Bachelor of Arts (BA) in Political Science, 2011
Massachusetts Maritime Academy
Master of Arts (MA) in Emergency Management, 2015
Licenses & Certifications
---
Certified Dementia Practitioner (CDP), 2019
More About Paul
Paul Jones is a New England native with years of experience working in the senior care world.
Paul believes that people deserve to be treated with respect and afforded the best quality of life possible, regardless of age or financial means. Using his knowledge and experience, Paul has helped dozens of families find great quality of life. Paul has experience with Alzheimer's Care, senior living sales, and senior care management. Paul prides himself on personalized service with all clients, and will be happy to serve as your personal advocate throughout the entire move process - including on tours and up through the day of move in. Paul's unwavering commitment to helping seniors and their families helps make a complex process easy. Paul Jones partner with Seniorly in 2020.
Click on this link for a simple and comprehensive guide to assisted living in Smithfield.
This page was updated on Jun 28, 2022
---
Assisted Living Communities in North Smithfield, RI
Brookdale Attleboro
100 Garfield Avenue, Attleboro, MA 02703
Assisted Living . Memory Care
Brookdale Attleboro is an exclusive senior living community offering Assisted Living and Alzheimer's and Dementia Care in Attleboro, Massachusetts. Set in a quiet residential neighborhood on 91 acres of beautifully landscaped grounds with a courtyard, walking paths and gardens, our community offer a valued location near local restaurants, shops, banks and physicians' offices. Our residents a...
Anchor Bay at Pocasset
12 Old Pocasset Lane, Johnston, RI 02919
Assisted Living . Memory Care . Independent Living
Offering Independent Living and Assisted Living, Anchor Bay at Pocasset, gives residents the chance to age in place in a serene setting. Nestled amongst nature with beautiful gardens, walking paths and outdoor sitting areas, the community is minutes away from Providence and the area's finest dining, shopping and entertainment opportunities. Our state-of the art amenities include a daily check-...
Highlands On The East Side
101 Highland Ave, Providence, RI 02906
Assisted Living
Village At Waterman Lake-Lp
715 Putman Pike, Greenville, RI 02828
Assisted Living
Ethan Place
85 Ethan st, Warwick, RI 02888
Assisted Living
Greenville Center
735 Putnam Pike, Greenville, RI 02828
Skilled Nursing Facility . Assisted Living
---
Paul's reviews
4.8
(6 reviews)
Very responsive individual.
---
I received emails from another name other than the Seniorly that I had first connected with, so I had to wonder if I was working with the same company. I did receive prompt and specific information from Paul and I appreciated that very much. We are still looking at options but Paul's breakdown of pricing certainly made our search more understandable. Thank you!
---
I have had some experience in my search for the best possible independent living for me. It didn't turn out well. However, Paul made up for it: good listener, considerate, efficient, knowledgeable and up front with info. I have had only one contact with Paul so far.
---
I was pleasantly surprised when I received a call from Paul. He explained what Seniorly was all about and how he could be of assistance. It was just a short time later that I received some calls from senior independent centers. To date, we have looked into their offerings and are encouraged that we will be able to find a new place. With Paul doing the leg work, this has become an easy and stress free way to find our new home. Thank you Paul and Seniorly! Val & Tony
---
Paul is very thorough and patient
---