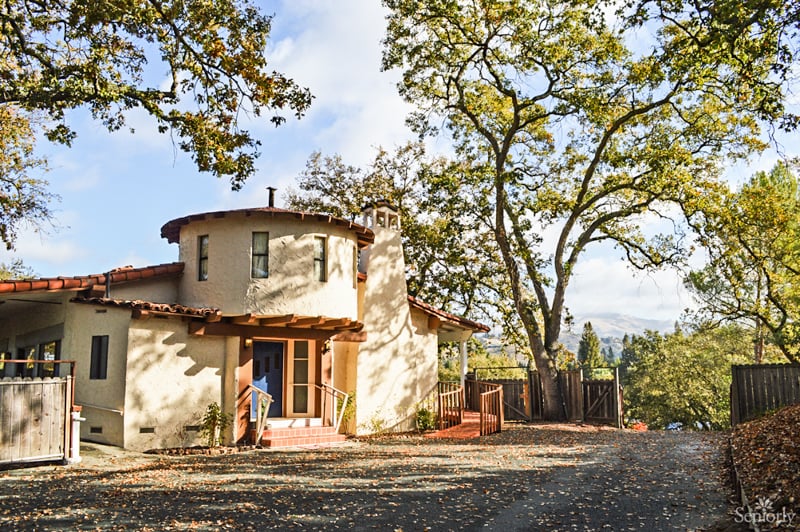 A move to senior housing doesn't have to be permanent. Sometimes your loved one may need a short-term stay at a community in Walnut Creek for rehabilitation after being in the hospital or you may need a break from providing care.
Respite care programs are a great option when the family caregiver wishes to take a break to travel, focus on work or other family, or just recharge. Taking care of yourself is an important part of providing consistent, quality care for your loved one. A short-term stay in a senior community is one way to do that.
If you live in Walnut Creek, Seniorly has nineteen senior housing communities on its platform that can provide short terms stays in beautiful, nurturing communities.
Most of these are smaller communities with 20 or fewer beds that offer a home-like atmosphere, while a handful are larger and can provide a wider range of amenities.
Common services include:
Help with activities of daily living such as bathing, dressing, and toileting

Meal preparation and service

Coordination with healthcare providers

Medication management
Many also offer transportation services, physical therapy, and other types of rehabilitation care. A number provide specialized memory care for residents with Alzheimer's disease or other dementias such as access to a secured outdoor spaces and specially trained staff.
While respite care is important for all caregivers, it can be particularly helpful for those caring for a loved one with dementia. Some research suggests that dementia caregivers who utilize respite services are more resilient because of it. That means that even in the face of profound life challenges, they are not overly distressed, actively participate in meaningful life events, and generally have a more positive outlook on their duties as caregivers.
A short-term stay in a senior community can be beneficial for your loved one, too. Being involved in activities and having contact with a variety of people, including peers, has been found to improve self-esteem, physical health, cognition, and conversation. Care recipients enjoy time away and a break from caregivers, too.
Seniors participating in short-term respite programs at senior living communities in Walnut Creek will also benefit from beautifully maintained outdoor spaces, local arts centers, and more. Seniors in Walnut Creek also have the opportunity of joining the adults 50+ Seniors' Club, which is a non-profit organization devoted to providing fun programs and classes for older adults hoping to stay active and engaged as they age. Many senior living communities will provide free transportation to residents who want to get involved in the greater community in Walnut Creek.

To learn more, visit Seniorly, your go-to source for information on short-term senior housing stays in Walnut Creek. Visit www.seniorly.com or call us at (415) 570-4370 to speak to one of our family coordinators today!