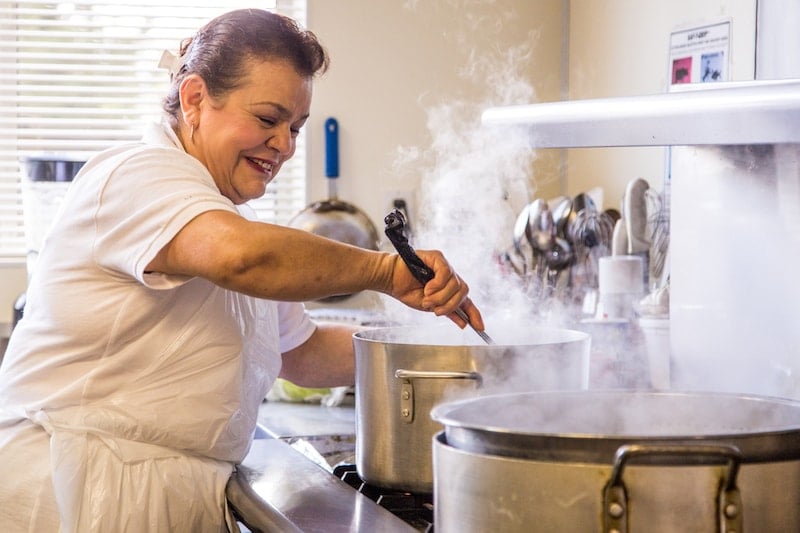 If you are a caregiver living in the San Jose area and you're looking for respite care for your loved one, you're in luck.
If you're not familiar with short term senior housing or respite care, simply put, it means getting a break from the stressful job of caring for an elderly loved one or friend. After all, the day-to-day responsibilities, on top of juggling your own life and family, can be overwhelming. And a break will do both you and your loved one a world of good.
Right now, Seniorly has 27 senior housing communities on their website offering respite care in the San Jose area. In most of these, you can plan a stay for the person in your care for a weekend, a week or more, depending on when you want to schedule the time and availability.
And there are so many different amenities for your loved one to enjoy, depending on the community you choose.
Here's a partial list to name just a few:
Meal preparation and service

Activities and social gatherings

Medication management

Coordination with healthcare providers

Transportation arrangements

Special dietary instructions

24 hour supervision
The benefits of respite care
The stress of being a caregiver can be rough. Here are just some of the latest statistics from the Centers for Disease Control.
35% of caregivers have difficulty finding time for themselves

29% experience emotional and physical stress from their role

54% said their health has gotten worse due to caregiving, and has affected their ability to give care

29% have difficulty balancing work and family responsibilities
Is it any wonder that sometimes caregivers just need a break?
And while you'll be able to recharge and get some much needed rest and relaxation with respite care, you can also rest easy because your loved one will enjoy some benefits as well. Firstly, when you come back rested and refreshed, it changes your stress level and how you interact with your elderly loved one. You may find yourself more patient and understanding, and that's great for everyone involved.
What's more, when you choose a senior housing community in the San Jose area, you will be giving your loved one an opportunity to make some new friends. And with all the benefits of friendship and social interaction for the elderly, this opportunity cannot be understated.
Multiple recent studies reveal a strong link between social interaction and both physical and mental benefits for elderly people. Some of the positive effects include, improved mental health and better nutrition. Socializing with peers can even improve overall health by boosting the immune system, lowering blood pressure and decreasing physical pain, which is often be caused by depression and isolation.
While respite care will benefit you and the people around you, it will also be a positive social boost for your loved one.

Seniorly is your go-to source for information on short term senior housing and respite care in the San Jose area. Visit www.seniorly.com or call us at (415) 570-4370 to speak to our gerontologist today!