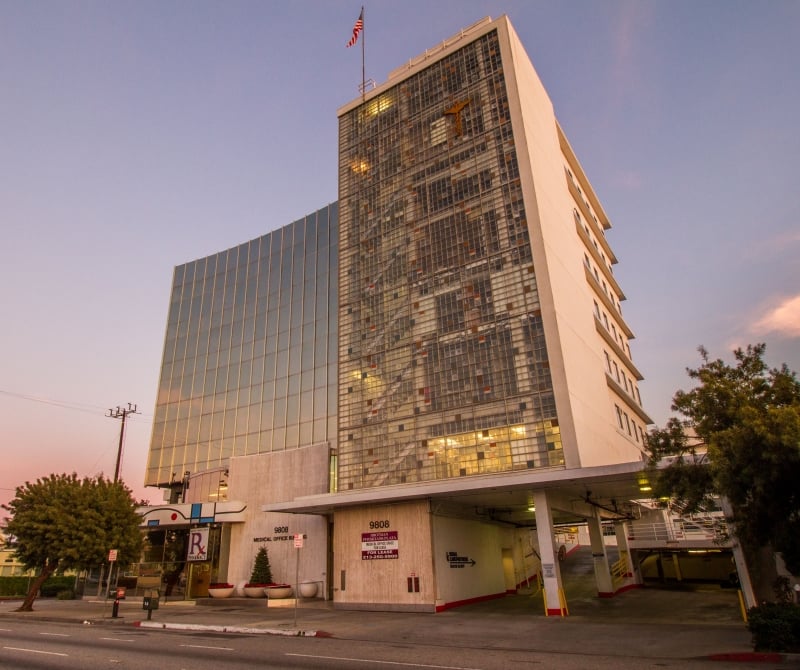 Congestive heart failure (CHF) affects nearly five million adults in the United States, most of whom are older. CHF is typically caused by an underlying condition, such as coronary artery disease, that weakens or damages the heart. The heart is not able to pump enough blood to the rest of the body, which negatively affects other bodily functions. Fluid backs up in the lungs so the body doesn't receive enough oxygen. The kidneys can't remove excess fluid and it accumulates, particularly in the feet and lower legs. As a result, people with CHF have difficulty breathing and are extremely fatigued.
CHF is one of the leading reasons for rehospitalization and about 12% of CHF patients return to the hospital within 15 days of being discharged. CHF is a chronic illness. It can't be cured, but the symptoms can be managed. Having the information and support to manage CHF as you transition home makes the chance of ending up back in the hospital less likely.
Some of this preparation happens during discharge planning. While good discharge planning includes scheduling follow-up appointments and education about managing your illness, it's not unusual for patients and family members to forget much of what they are told in the chaotic and stressful hospital setting. Transitional care programs that involve visits to your home by a social worker or nurse can reinforce what you learn at discharge and have been found to effectively reduce rehospitalization.
However, a short-term stay in a senior housing community is another great option. Unmanaged CHF can greatly limit your ability to take care of even your most simple daily needs, and changes in symptoms can occur quickly and go unnoticed at home. Residential transitional care gives you time to recover, build strength and learn to manage and monitor CHF symptoms in a safe and comfortable environment.
Lifestyle changes are a key part of managing CHF. Assisted living staff can help you learn how to track your medications and develop and maintain an appropriate diet and exercise routine to support a speedy recovery. They can help you schedule follow-up appointments and provide transportation or make transportation arrangements for you. They can also help monitor important symptoms such as weight gain, breathing problems, swelling in the extremities, as well as teach you how to tell when a change in symptoms requires a call to the doctor.
Everyone wants to go home after being in the hospital. However, a short-term stay in a senior community first can make sure you recover quickly and stay home longer. The Seniorly database can help you find communities in your area that offer these short term senior housing stays.
Seniorly is the trusted resource for comprehensive information on short term senior housing. Visit www.seniorly.com or call us at (415) 570-4370 to learn more about communities in your area offering short-term respite stays.