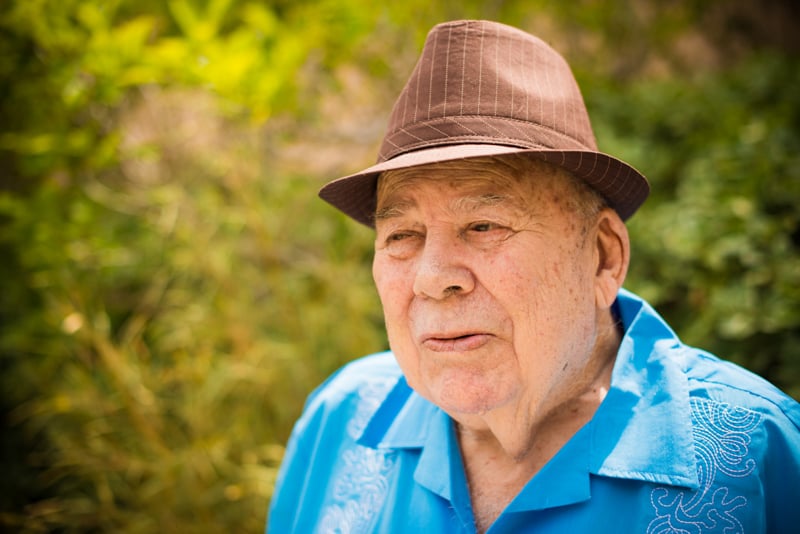 March is National Social Worker Month, and at Seniorly we're celebrating the many contributions these individuals make in the lives of elders and caregivers navigating a difficult transition period.
If you're caring for an elderly loved one, there is nothing more stressful than a hospital stay. Your loved one may have pain, confusion about where they are, or just general anxiety about not being in their own home and familiar surroundings. It's tough on them and especially a family member or caregiver.
After a hospital stay, whether brief or prolonged, many elderly people are not ready to go back to their own home. Some may need rehabilitation of some sort, whether it's physical therapy, speech therapy or skilled nursing care.
The question as a caregiver becomes, "How can I find the best solution for my loved one as well as myself?"
Request a hospital social worker
What some families and caregivers don't realize is that they have choices regarding where their loved one can get the help they need during this transition. The hospital can provide you or a family member with a social worker to help you with the best options for your loved one and make the move as easy as possible.
Ask the hospital social worker to sit down with you before your hospital discharge and discuss your loved one's needs for aftercare. They can even help you find a care community with the physical proximity that works best for you as a caregiver.
With all that in mind, a social worker can make an assessment and recommendation to where the best place would be for your loved one to recuperate.
Many skilled nursing facilities as well as senior communities offer respite stays for a loved one to recover, whether it's for days, weeks or sometimes months. Depending on the level of care needed, your loved one can receive 24 hour a day nursing, or stay in a senior community that offers help with things like dressing, showering meals and physical therapy.
Some good reasons to consider a respite stay
Your loved one is not confident enough yet to be home alone

Family is unable to assist with care at home due to work or proximity

A loved one has had repeated hospital stays and is at risk for more

You or your loved one would like the comfort of knowing they're being cared for 24 hours a day and not at home with risks of falls, becoming ill or forgetting to take medication

You're not sure if going home is a safe long-term plan
For more information on discharge planning, try this helpful article from a supportive caregiving site.
For more information on respite and short-term stays after time in the hospital, check out this article on the Seniorly website.

Seniorly is the trusted resource for comprehensive information on short-term senior housing options. Visit www.seniorly.com or call us at (415) 570-4370 to speak to one of our family coordinators today!