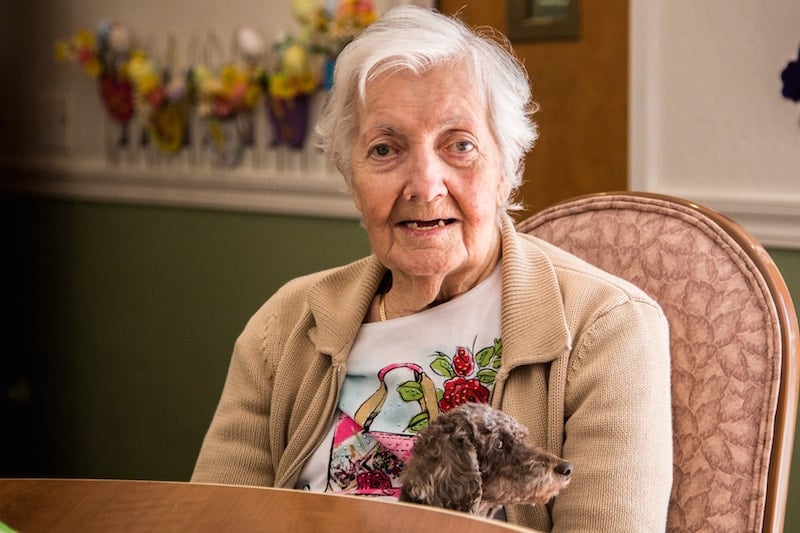 Up to a quarter of those hospitalized under Medicare are rehospitalized within 30 days of discharge. This varies depending on the reason for hospitalization. Not surprisingly, older adults with multiple illnesses or who have trouble taking care of activities of daily living such as dressing and bathing are at greater risk for rehospitalization.
There is some evidence, however, that the nature of the transition from hospital to home is itself a contributor to rehospitalization.
If you or a loved one have ever been hospitalized, you know that it's a confusing time. You are not always given the information you need to manage medications and follow-up care after discharge. Even if you do receive the information, everything moves fast, you're tired, don't feel well, and just want to get home. You may not even realize until days later that you need more help than you thought. You may be discharged prematurely or to an inappropriate setting. And there is not always good communication between the hospital, your primary care doctor, and other caretakers.
In the transition between hospital and home, lots of mistakes can happen, it's hard to make good decisions, and important information can fall through the cracks.
Sometimes readmission is necessary. By some estimates, however, up to three-quarters of 30-day rehospitalizations can be avoided.
Transitional care
The importance of good transitional care has become increasingly evident in recent years. There are things that you and your family can do to make the transition smoother. There are also a variety of professional approaches to transitional care that have been developed in recent years. Often a transitional care program includes a nurse or social worker who visits you at home to help with medication management and connect you with follow-up care and other services.
Sometimes, however, the best option is a short-term stay in a senior housing community. This is different from a short-term respite stay to give a caregiver a break. This residential transitional care gives you time to recover, build strength, and learn how to manage your condition in a safe and comfortable environment. It may last a few days or a few weeks. Depending on your level of need and the senior community you choose, transitional care might include physical, occupational, or speech therapy. Many communities will also help you set up home care services for when you eventually return home. The goal is to make sure that you are truly well enough and prepared to return home and reduce the risk of an unnecessary readmission to the hospital.
Just like when you are considering a permanent move, learning about the community and its fit with your needs and wishes is important for short-term stays as well. But if you're being discharged from the hospital, you and your family may not have the time to consider the options in detail. This is where Seniorly can help; Seniorly is your go-to source for information on short-term stays, and with many assisted living communities on their platform offering short term stays, you're bound to find the choice that's right for your family.
Seniorly is your go-to source for information on short-term respite stays. Email us at ask@seniorly.com or call us at (415) 570-4370 to speak to our gerontologist today!