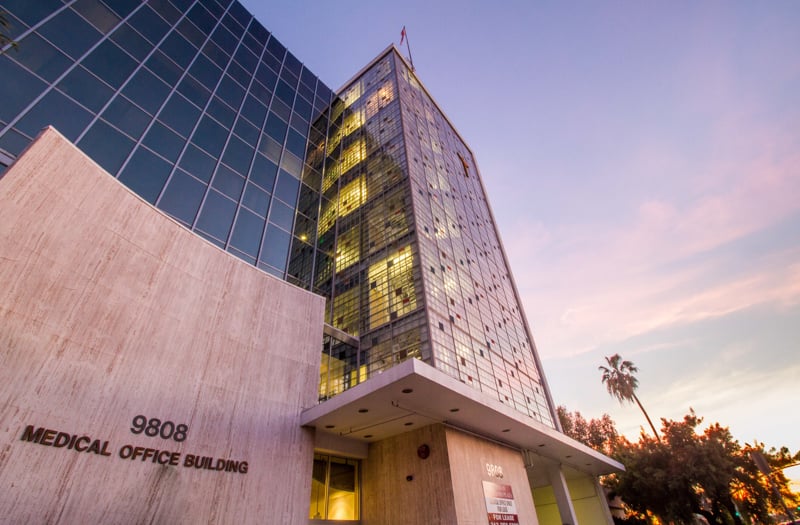 What is discharge planning?
Discharge planning happens while you are in the hospital. Hospitals that participate in Medicare and Medicaid are required to provide discharge planning, although what that looks like varies depending on the size of the hospital and your level of need.
Discharge planning can include a range of activities such as:
scheduling follow-up appointments;

setting up home care services or access to assistive devices like wheelchairs and oxygen tanks;

arranging a short-term stay in one of the many senior communities in Seniorly's comprehensive database that provide short-term stays;

evaluating your prescription coverage and coordinating other insurance-related issues; and

educating you and your caregiver about health conditions and how to manage them once you're home.
Discharge planning ends when you leave the hospital. Ideally, at that point, arrangements have been made for transitional care into a senior community or at home.
Why is discharge planning important?
Discharge planning may seem trivial after the drama of a hospital stay. Depending on your needs, it can be as simple as prescriptions and written instructions for follow-up care. In many cases, however, hospitalization is only the start of the journey. If you have suffered a stroke, for example, you probably have a lengthy and complicated recovery ahead of you. The transition home is even more complex if you have multiple health challenges. In these cases, discharge planning is critical to make sure everything you need is in place when you return home. Good discharge planning can improve the coordination of care, make your recovery easier, and decrease the chance that you will need to be rehospitalized.
Who provides discharge planning?
Discharge planning is done by a nurse or a social worker. Social workers are uniquely positioned to provide effective discharge planning for a number of reasons.
Social workers can assess and address all of your needs, including but not limited to medical needs.

They are part of a multidisciplinary team that includes doctors, nurses, and other health professionals. The social worker is your liaison to that team and coordinates information and the efforts of that team on your behalf. She is your voice in the hospital.

Social workers can convene meetings that include you, your family, and hospital personnel to discuss your illness, treatment, and plan for care once you leave the hospital.

Social workers can help you and your caregiver become your own best advocate, since once you leave the hospital you will in effect be your own care manager.
Social workers have lots of connections in the community. This means they can help link you with a range of services including financial resources, caregiver support, meal delivery, and other services you didn't even know existed. They can also connect you to a community-based social worker who can continue to help you after you leave the hospital.
Discharge planning is an important part of any hospital stay. If you are hospitalized, make sure you ask to speak to the social work discharge planner to ensure your transition home is as smooth as possible.
A short-term stay in senior housing may help your aging loved one get back on their feet and ready to return home both healthy and happy.

Seniorly is the trusted resource for comprehensive information on short-term senior housing. Visit www.seniorly.com or call us at (415) 570-4370 for a free consultation with our gerontologist today!