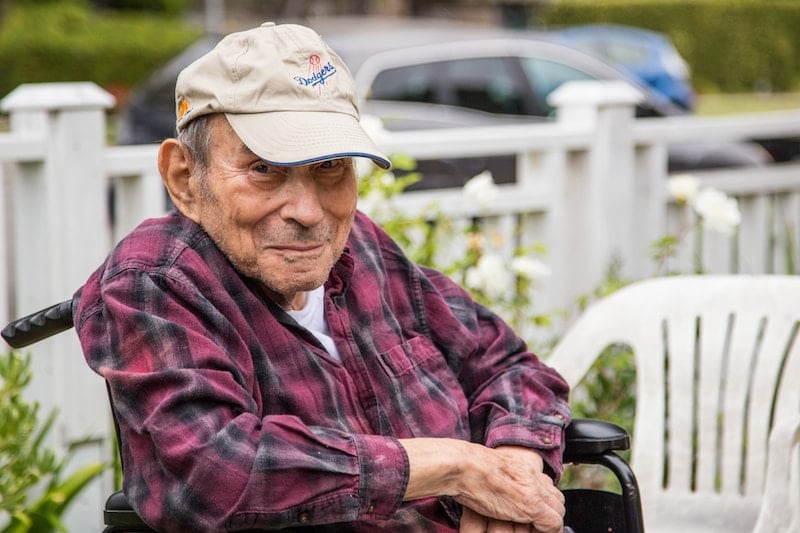 It had been an important day for 85 year-old Louise – her grandson's college graduation. She had refused the offer of a wheelchair when her daughter had picked her up at her assisted living community.
But it had been a long day and as they were walking back to the car, Louise fell onto the pavement. Passersby rushed to her side. Louise insisted she was fine and got into the car.
On the ride home she admitted feeling some pain. When they returned to her assisted living community, her daughter told the front desk what had happened. Within moments, the night nurse was there.
The nurse wanted Louise to be seen by a physician. This time, she did not refuse a wheelchair to the car. The nurse from the assisted living community had called ahead, so another wheelchair and nurse were waiting for Louise in the parking lot of the Emergency Room.
Because the assisted living community nurse had electronically sent over her medical records and insurance information, Louise was whisked right in with no forms to fill out. Later that night, she had surgery for a fractured hip.
Plans were made for a short-term stay at an elder care community, where Louise could go through rehabilitation. Her family hoped that physical therapy would help Louise regain her mobility, and the community offered the perfect, safe environment for Louise to recover after her hospital stay.
~
When a senior falls, it can trigger a cascade of consequences and outcomes with life-changing results.
It is important that a senior who has fallen:
Not be moved until medical help arrives

Be examined by a medical professional as soon as possible
The first priority is treatment of injuries, such cuts and scrapes, fractures, sprained ligaments, and strained muscles.
Even in the best case scenario - that the fall has not caused any injury - the senior needs to be evaluated for possible underlying health issues that could be causing him or her to fall.
If falls are becoming chronic, it may be time for some changes. If the senior is living alone in their own home, they may need to wear an alert device. Or it may be time to consider a move to senior housing with both independent living and assisted living options. Short term stays are a good way to see which one of the many senior communities is the best fit.
Often when a senior falls, it may result in a broken hip as in our example above. This is due to a loss of bone density known as osteoporosis; literally porous bones.
Short-term stays can provide the reliable 24-hour professional care your loved one needs to recover from a fall. These facilities offer onsite physical therapy, medication management along with fun activities and entertainment options.
Physical and occupational therapists on staff at a senior living community can help improve a senior's walking and balance as well as their self-confidence after a fall. They can offer helpful suggestions on how to avoid falling at home, such as eliminating small scatter rugs and moving low pieces of furniture and electrical cords.
When you are concerned about the care of a loved one, you need someone you can trust. Seniorly is your go-to source for information on short-term stays. Visit www.seniorly.com or call us at (415) 570-4370 for a free consultation with our on-staff gerontologist today.