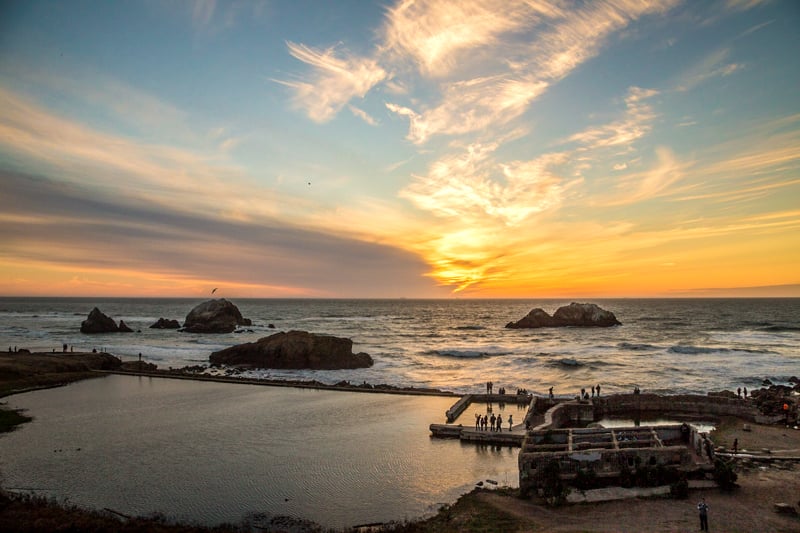 Often caring for an elderly loved one means putting your own needs on hold. And for millions of Americans who are caregivers, it's a dangerous trend.
When we stop taking care of our ourselves both mentally and physically, we sacrifice our health and well being. That can mean dire consequences for our own family as well as our elderly loved one. After all, if we're not tending to our own basic needs, how can we possibly care for anyone else?
About 43 million adults are caregivers in this country. Caregiver stress and burnout is a huge problem. According to Helpguide.org, here are symptoms to look out for:
Anxiety and irritability

Depression

Difficulty sleeping

Overreacting to minor nuisances

New or worsening health problems
Consider a respite care retreat
Luckily, as a caregiver, there are ways to get relief, meet other caregivers who share your experience and even gain some tools to use in the future to help relieve the stress of caregiving. A Respite care retreat is one such option to consider.
The Family Caregiver Alliance is one such organization based in San Francisco that can help you find a retreat near you. Retreats generally last one or two days and are free requiring only registration ahead of time.
Here are a couple of the types of retreats they currently offer:
1-day retreat
Free with registration, this retreat mixes education along with time for relaxation, connection with other caregivers and personal reflection.
The educational component includes identifying and managing stress, tips to prevent caregiver burnout along with learning through connection with other caregivers and sharing experiences. Lunch is provided along with relaxation techniques in quiet, peaceful surroundings. You can visit the Family Caregiver Alliance website for more details or call their education coordinator.
2-day retreat
Offered at a local community center, the two-day retreat is planned to help caregivers relax and get inspired. Each has a specific theme planned. Past examples include: "An Exploration of Caregiving and Family Relationships", "The Caregiving Journey: Changing Relationships", "Anger, Intimacy and Grief: A Delicate Balance", and "Grief and Loss: Creating Our Caregiving Future."
Also included are lunch, massages, relaxation techniques, journal writing, hiking trails and entertainment.
To see current offerings, visit their calendar of events.
No matter where you live, there are other resources to help you find respite care and support as well as make connections with others.
ARCH is a national respite network and resource center. It includes a national respite locator, a free service designed to help caregivers locate respite support and care in their own community. ARCH also advocates at national, state and local levels of government to promote respite in policy and programs across the country.
In addition, Helpguide can help find respite caregiver retreats as well as additional resources for caregivers.
For additional information on the importance of respite care for caregivers check out this article on the Seniorly website.
For more information on how to get find respite relief as a caregiver, along with finding short-term senior housing respite care options for a loved one, start your search on Seniorly today, or call (415) 570-4370.