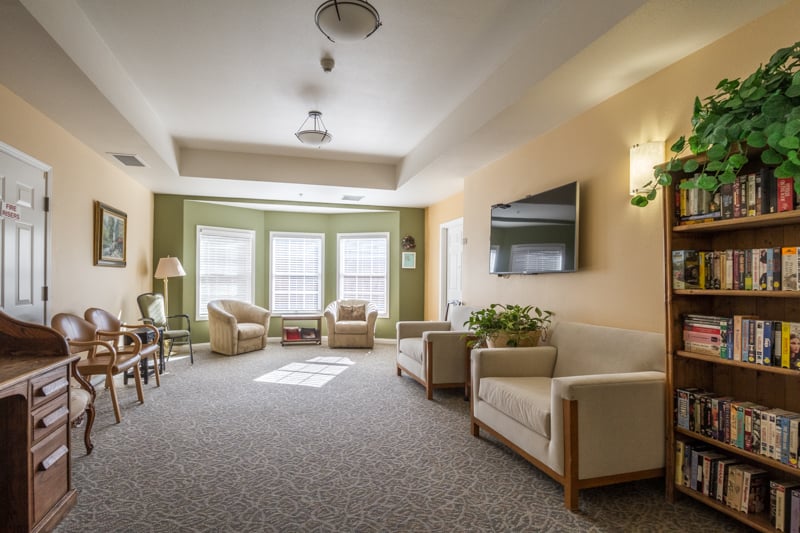 Thousands of people have cardiac surgery in the U.S. every day, typically to correct problems with their heart when other treatments haven't worked or aren't an option. The most common cardiac surgery, known as a coronary artery bypass grafting, occurs when a healthy artery or vein from somewhere else in the body is connected to a coronary artery that is blocked. Other surgeries are done to repair or replace the valves that control blood flow through the heart; implant devices, such as a pacemaker, to control the heartbeat; replace a damaged heart with a healthy heart from a donor; or treat heart failure, coronary heart disease, or abnormal heart rhythms.
All of these are major surgeries for which you will need significant time and support to recover. The more you know what to expect and can plan ahead, the easier your recovery will be.
What to expect
Immediately after surgery, you will most likely spend a day or two in the Intensive Care Unit and then several days in another part of the hospital. Doctors will monitor your heart rate, blood pressure, breathing, and incisions.
After discharge, there will be an initial period of recovery and then a structured program of cardiac rehabilitation to help you return to an active life and reduce the risk of future heart problems. The timing of these will vary depending on your overall health and the type of surgery you had, but in either case short-term care in senior housing can help.
Post-surgery, it can be hard to take care of yourself and it can be hard on caregivers, too. The staff in senior housing can care for incisions, watch for signs of infection or other complications, and help you cope with the after effects of surgery such as muscle pain, chest pain, or swelling. They can also handle medication and pain management for you. With their help, you can focus on resting and regaining the strength you'll need to begin your rehabilitation.
Cardiac rehabilitation
Cardiac rehabilitation is a medically supervised program that may start a few weeks after your surgery. If you are at home, you will most likely go to an outpatient rehab center. In short-term care, your rehab can begin in the comfort of your room.
In addition to an initial medical evaluation and tracking your progress over time your program will include:
Exercise training. Physical training will start out slow. It will include cardiovascular exercises such as walking and cycling as well as gentle strength training. In addition to the work you will do while in rehab, your team will teach you exercises that you can continue on your own three to five times a week. This is important because exercise is one of the keys to lowering your risk of future cardiac problems.

Education. Your team will work with you to develop a healthy diet; manage pain and fatigue; and learn about your medications, how to take them, and potential side effects.

Counseling and support. Anxiety and depression are not uncommon after cardiac surgery, even among people who have never experienced them before. In fact, thirty to forty percent of people experience depression after bypass surgery. Many people ignore the symptoms, but depression and anxiety can have a significant impact on your recovery. Your rehabilitation program can include stress management skills, counseling, and referral to other resources that can help manage the emotional challenges of recovery.
Recovery from cardiac surgery is multifaceted and it can be hard to get started when you aren't feeling well. Short-term respite care in senior housing can be a great way to get your recovery process started in a way that helps both you and your caregiver.
For more information on respite care and caregiving, click here.