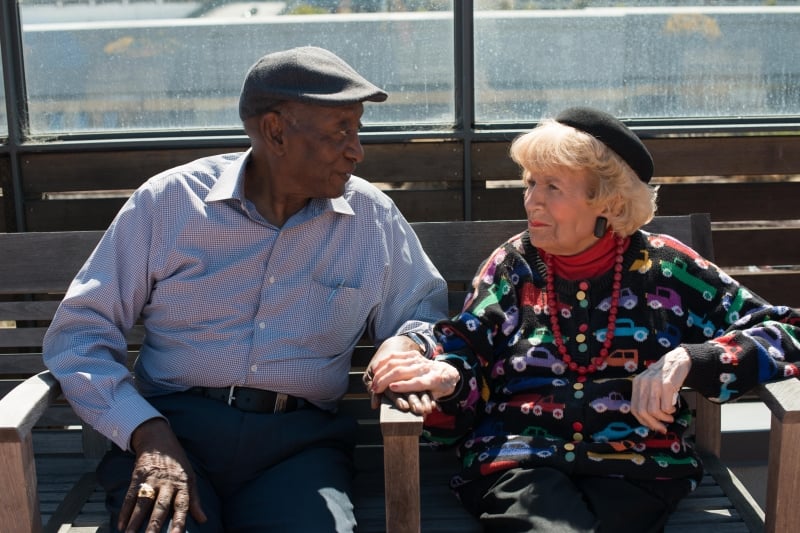 If one of your loved ones recently had to stay at a hospital or senior living community due to an injury or illness, you probably know how helpful that extra care was. From round-the-clock monitoring and room service to even the minor touches, such as getting your loved one's laundry done, all of it likely helped reduce some of the stress and pain of the whole ordeal.
While coming home afterward can be a welcome relief, chances are your elder loved one's recovery period is still not over. They may need more care and attention than usual, or may need to go to physical therapy or doctor appointments on a regular basis. If you have a full-time job or young children, you may quickly find all this difficult to fit into your schedule.
However, there's no reason you should let stress or anxiety about this affect your loved one's care. There are plenty of post-respite services that can help you and your family get back on your feet. From food delivery to transportation and more, we've put together a list of some of the services you may want to consider.
Food Delivery
Preparing meals can be one of the most time-consuming tasks of post-respite care, especially if your loved one has any allergies or is experiencing difficulty eating. Thankfully, there are plenty of services, both local and national (such as Meals on Wheels) that will deliver ready-made meals to your home.
Transportation
Chances are your loved one suddenly has to go to extra doctor appointments in the weeks or months following their illness or injury. Unfortunately, these visits often get scheduled during the middle of the workday. This makes transportation services an especially useful service. If they are able, many cities offer reduced fares and assistance using taxis and buses. Otherwise, there are plenty of local services you can take advantage of. The National Aging and Disability Transportation Center is a good resource for locating a service near you.
Physical Therapy
If your loved one experienced a fall or an accident, it may be difficult for them to even get out of bed. In these cases, at-home physical therapy can be extremely helpful. Consult with your doctor or respite center to see if they offer this service. Otherwise, organizations such as Interim HealthCare will send a trained therapist to your home to help your loved one start walking again.
Personal Care
This service not only includes dressing, bathing and feeding, but may also include meal preparation and assistance taking medicine or using medical devices, depending on your loved one's needs. It can also range from short weekly visits to live-in care by a trained medical professional. Due to the range of services available, it is best to consult with your loved one's doctor in order to determine what is best.
Household Maintenance
Finally, one of the easiest ways to reduce stress and help you manage your loved one's post-respite care is to hire some extra help to keep your household running. This can include a regular cleaning service, someone who helps with the shopping or laundry, a lawn care service or even someone to help manage your finances. Check your local business directory to find what is available in your area.
If you are a caregiver looking after a family member or loved one who required short-term care at retirement community, our free Seniorly Care Kit includes even more great suggestions for senior care services you can utilize at home. Contact Seniorly today to learn more, or call us at (415) 570-4370 for a free care consultation with our gerontologist.