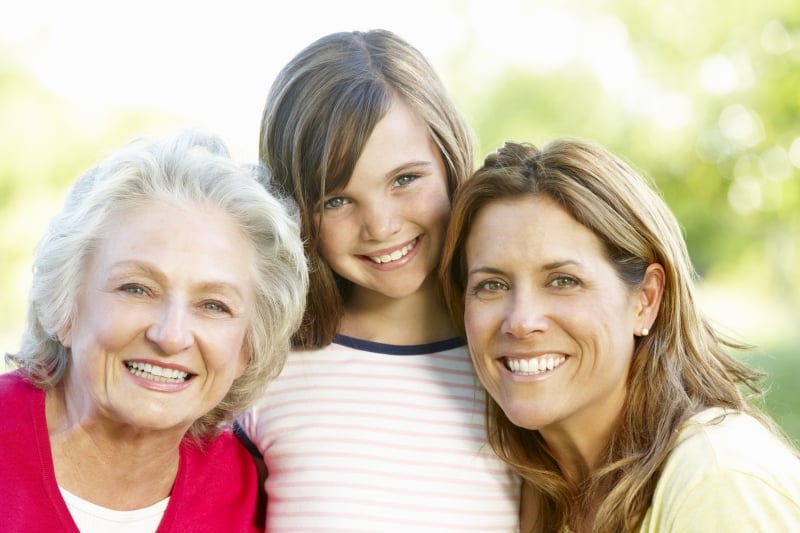 As anyone who has ever done it knows that caring for a parent or loved one can often be a full-time job. They not only depend on you for basic necessities such as meals, transportation, laundry, and so forth, but they also often rely on you to make sure they exercise regularly or take their medication correctly. Even more importantly, they look to you for constant emotional support as they get through this trying time in their lives.
For these reasons, it's common for family caregivers to feel guilty about wanting to take a vacation. Especially when they are the only one who is responsible for the well-being and care of their loved one, it can be difficult — sometimes even impossible — to think about anyone else's needs.
However, although it might sound counterintuitive, taking a vacation can often be the best thing you can do for your loved one. Here's why:
1. It will be good for your health
Taking care of someone else is stressful. From following up on their doctor's appointments to the simple anxiety of worrying about a loved one who is sick, this stress can add up. Although you may not notice it during your day to day, this stress can have an adverse effect on your health. It can crop up in small symptoms, such as headaches or an upset stomach, but can also turn into more serious conditions, such as heart disease or depression. Therefore, taking some time off can be an important way to unwind and help your body recover from the stress of caregiving.
2. It will be good for your loved one
Taking care of yourself with a restful vacation can not only improve your health, but can help make your loved one better as well. For instance, after recharging, you'll be able to return to your responsibilities with renewed vigor, and will be more prepared to attend to all your loved one's needs. You'll likely be in a better mood and have more energy, which will undoubtedly affect how your loved one feels. Sometimes, a vacation can even give you a new perspective that may help you become a better caregiver than you were before.
3. It will let you focus on other responsibilities
Although the person you are caring for may seem like the center of your world, you most likely have others in your life who need your attention, too. Whether your duties as a caregiver have made you neglect your role as a parent, spouse, or friend, a vacation can give you the time and space to reconnect with the people who are most important to you.
4. It will give you a chance to plan for the future
It's easy to get so caught up in the daily activities of caring for someone else that you become too busy to adequately plan for the year, or even weeks, ahead. This could mean anything from balancing your checkbook or scheduling for the holidays to coming up with a long-term care plan. By taking some time off from your caregiving duties, however, you can finally give yourself the opportunity to look at your to-do list and figure out what needs to be done.
5. You deserve it
Last, but certainly not least, is the simple fact that you deserve some time off. Being a caregiver is a rewarding and noble job, but it can also be incredibly taxing, both physically and emotionally. Go somewhere you love or have always wanted to visit and enjoy yourself. When you spend so much time thinking about someone else, there's nothing wrong with focusing a little on you.
As you plan for your next vacation, don't forget to look into short-term care and respite care options in your area that can support your loved one's care needs while you are gone. To find out more information about what is available, visit Seniorly or call us at (415) 570-4370.