2 results for tag: Evaluation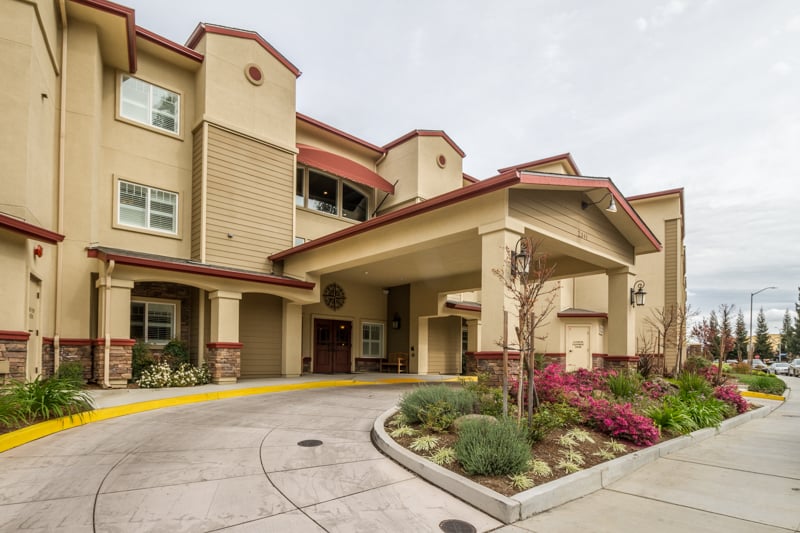 Evaluating a Senior Community on Your Tour
Time to put on your detective hat and get out the magnifying glass….you're going on a senior housing tour!Believe it or not, every speck of dirt, every hinge and every smiling face that greets you, is an important sign when choosing a senior...
Read More >>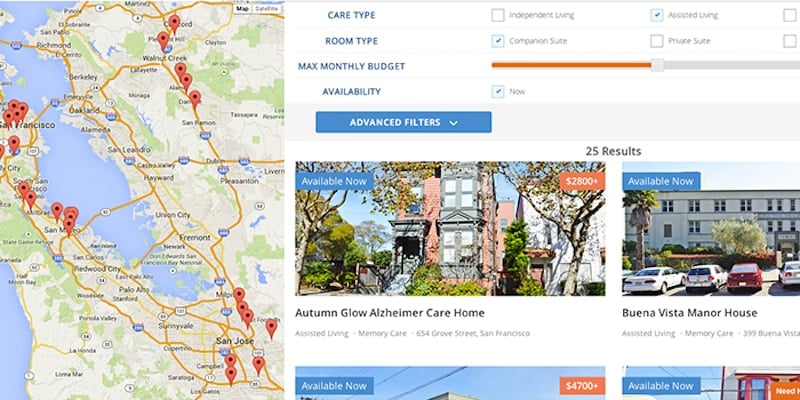 Looking For Senior Housing? Ask These Questions During Tours.
Looking for senior housing can be a stressful and arduous undertaking.  It's ...
Read More >>
Seniorly helps you find Assisted Living
Enter City or ZipCode to begin your search.
Newsletter
Expert Senior Care Tips - Delivered to Your Inbox
Thank you for your interest!