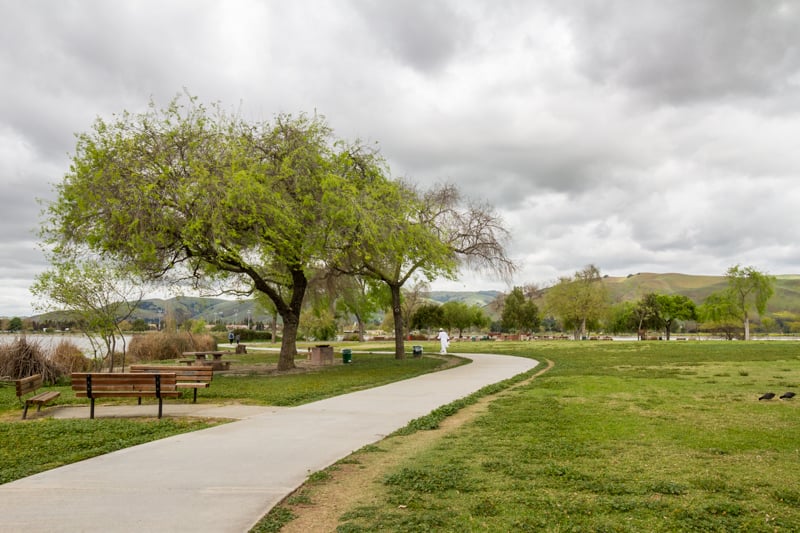 All senior citizens deserve to be taken care of in old age, including those who have lower incomes. Assisted living facilities offer a range of services that can help make life easier for the elderly, but unfortunately they often come with a steep price tag. According to the SF gate news site, "federal statistics show that a quarter of the country's senior citizens are poor, a third say it's hard to meet monthly expenses, and nearly half say they have housing problems. In some places, this translates into cramming in with family, or at worst, homelessness." Fortunately, there are viable options for people with low income as they search for assisted living communities.
According to California Advocates for Nursing Home Reform, the new Assisted Living Waiver (ALW) allows Medi-Cal to be able to pay for assisted living care for qualified residents. As noted on the website, "A key goal of the program was to enable low-income, Medi-Cal eligible seniors and persons with disabilities, who would otherwise require nursing facility services, to remain in or relocate to a community setting in a Residential Care Facility for the Elderly (RCFE) or public subsidized housing." This program allows people in need to find suitable assisted living services, regardless of their background or financial status.
Assisted living services for ALW participants:
-Personal assistance and help with daily living activities
-Laundry services
-Housekeeping services
-Skilled nursing care
-Daily meals and drinks/snacks
-Transportation
-Recreational activities
-Social services
In terms of payment, participants in the program will pay for their own room and board at the chosen assisted living community, while Medi-Cal will pay for medical care and other services. For 2018, for those with Supplemental Security Income (SSI) income of $,173.37, room and board is $1,039.37. Those with income of $1,193.37 or greater, room and board is $1,059,37. For more information on who qualifies and how to apply, contact the California Department of Health Care Services.
If you need more help finding assisted living homes in California, contact Seniorly at (866) 855-4515, or find us online at Seniorly.com.