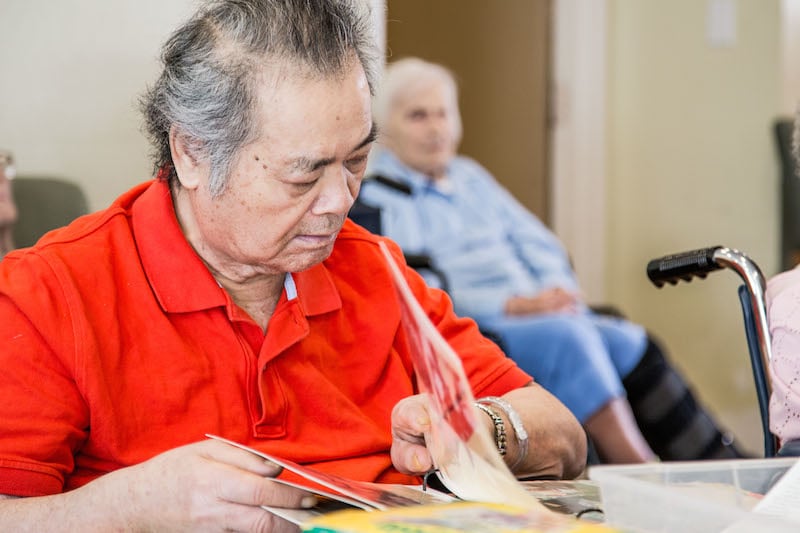 Sometimes an older adult just can't make decisions anymore about senior living options. Most of the time, this is handled informally by family, doctors, attorneys, and other care providers. Sometimes, however, it becomes a legal decision. This might happen when a caregiver wants to take control of decisions, such as the ability to drive. It might also occur when family members disagree about what's in their loved one's best interest, such as staying at home as they age.
The process for legally taking control of an elder's affairs is based on state regulations. It is called guardianship in some states and conservatorship in others, including in California. Older adults are more likely to have a conservator when they have a small family; do not live with a spouse or caregiver; and experience functional impairment, confusion, disorientation or forgetfulness, or other symptoms related to dementia or Alzheimer's disease.
What is conservatorship?
Conservatorship occurs when a judge appoints a person to care for another adult who cannot care for himself or herself or manage finances. The goal of conservatorship is to find the best balance between individual autonomy and protection.
As a conservator you are responsible for:
Your loved one's care and protection;

Making arrangements for meals, health care, clothing, personal care, housekeeping, transportation, shelter, recreation, and well-being;

Getting court approval for decisions about your loved one's health care or senior living arrangements;

Reporting to the court on his or her current status; and
Deciding where he or she lives (Seniorly's database of memory care focused senior housing communities can help.)
You might also be responsible for financial matters as a conservator of your loved one's estate. This, however, requires a separate petition to the court.
When should you pursue conservatorship?
Sometimes the need for conservatorship is clear. Even when it's not, the process of filing a petition can have some benefits. It may force your loved one to address the realities of their situation and the need for additional senior care that they would not discuss before. It can also be a catalyst for physical, mental, and functional assessments that can lead to medical treatment or improved senior living circumstances. It can give the older adult an opportunity to speak on their own behalf.
On the other hand, the process is long and can be costly. Unfortunately, the adversarial nature of court proceedings generally doesn't allow for compromise. It can be difficult for your loved one to listen to testimony about his or her decision-making ability and other difficulties. It can also make family relationships more difficult.
There are alternatives that you might want to explore first such as mediation, geriatric care management or advance directives and powers of attorney.
What happens when requesting conservatorship?
If conservatorship seems to be the best option for your loved one, you will need to file a petition with the court. This will include information about everyone involved including the older adult, you or others who are requesting conservatorship, and any other interested party who should contribute to the decision. The petition will also describe why you believe conservatorship is necessary and why alternative options are not viable. Keep in mind that there is a fee for filing the petition and a fee to pay a court investigator.
Once a court date is scheduled, someone other than you must personally deliver a citation and a copy of the petition to your loved one. In addition, someone other than you must mail a written notice about the court hearing and a copy of the petition to your loved one's spouse or domestic partner and other close relatives.
Prior to the hearing, the court investigator will talk to everyone involved. At the hearing, the court investigator will present his or her findings and those involved, including the older adult, will have a chance to speak. It is then the judge's job to decide what's in the best interest of your loved one. Conservatorship is one option available to help you decide and put into action what is best for your loved one.

Seniorly is the trusted resource for comprehensive information on memory care options for senior living. Visit www.seniorly.com or call us at (415) 570-4370 for a free consultation with our gerontologist today.