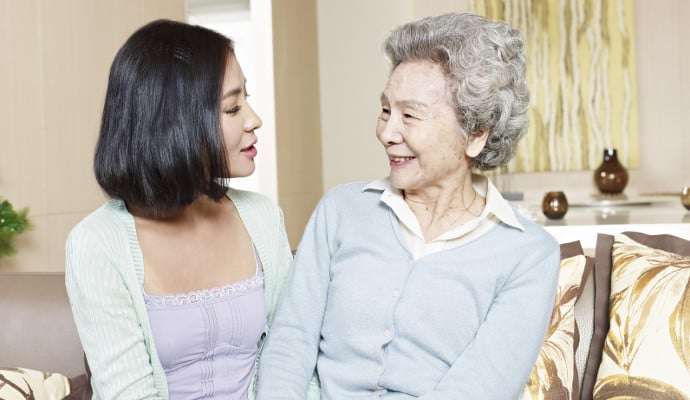 So many exhausted caregivers struggle with the decision to move their older adult to assisted living. Even thinking about it makes families feel terribly guilty, especially when they've promised to never put their senior in a nursing home.
But keeping that promise isn't always realistic. Safety concerns, health problems, and specialized care needs are the top reasons to consider assisted living.
For help with this difficult decision, our friends at DailyCaring asked a social worker who's worked with aging adults and their families for 24 years to share her advice.
Find out how to know if moving your senior to assisted living is the right choice at DailyCaring.com >
Get free, trusted advice that makes makes taking care of seniors less stressful. Our brief, easy-to-read articles get right to the point. Visit DailyCaring.com today and sign up to get the latest tips via email!
Seniorly is here to help you at no cost to find the perfect community. Our powerful website will search through thousands of communities across the country that you can connect to directly. Email help@seniorly.com or call us at (855) 866-4515 for further assistance.