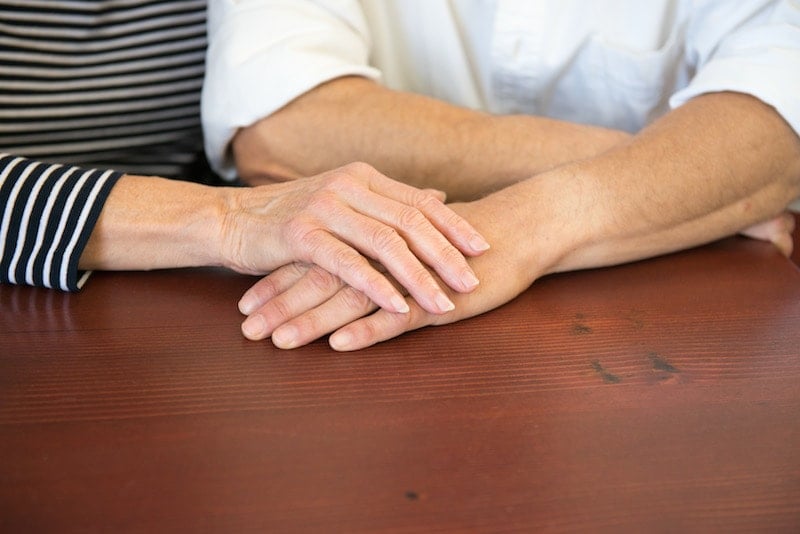 Medicare is the federal program of health coverage for persons over the age of 65 or with special health needs. Medi-Cal is the California agency that is part of the nationwide federal and state funded Medicaid program for lower income people. Each program covers various kinds of treatment needs and services, including senior health care at home. Many states include non-medical services under Medicaid programs, including personal care, homemaker assistance, medical equipment, and other services needed for senior care and housing.
Patients on Medicare can take advantage of home medical services if they meet certain criteria. It is essential to be under a doctor's care and following a treatment program determined by the doctor. The doctor needs to certify that a patient needs particular home health services, which would include skilled visiting nurse services, physical or occupational therapy, or services for speech-language pathology. The care must be provided by an agency that has Medicare certification.
Another requirement for home health services is that a doctor needs to certify that the patient is homebound and leaving the house is not advisable for health reasons. A factor in homebound status is mobility. Conditions like reliance upon a walker or wheelchair make traveling to appointments difficult and exhausting. These mobility needs often requiring the help of another person, qualifying the client for home health care. Medicare covers certain transportation programs for people who are considered housebound, such as going to church or to and from an adult day care center during the day.
With a few exceptions, home health care services depend on the amount of care needed. If a skilled nurse visits less than 7 times a week, and for less than 8 hours per visit over 21 days, that is covered by Medicare. But if intermittent care is not enough, and constant care is required, home health care is no longer an option.
In California, Medi-Cal has recently launched a program for extended services that enable elders with specific care needs to remain in their homes instead of an institutional alternative, such as a skilled nursing residency. The Multipurpose Senior Services Program (MSSP) enables people to remain in their communities, providing a number of helpful options beyond home health services. Some of these include adult day programming or support services and assistance with housing recommendations, communication tools, chores, self-care, social services, transportation, and respite for family members providing ongoing care.
To be eligible for the MSSP services, a person must be 65 or over and qualify for placement in a skilled nursing setting. Patients also need to live within the area of the program's services, be eligible for Medi-Cal, and qualified candidates for care management services.
For people who require more specific care, the MSSP agency also offers additional services through a waiver program that make it possible for people to remain in their homes. These include things as diverse as home renovations to assist mobility, emergency response devices, counseling, money management, translation services, and protective supervision.
Because custodial skilled nursing placement is costly, the Medicaid program sometimes provides vouchers that enable patients to remain in assisted living facilities. The Assisted Living Waiver Program (ALWP) requires patients to contribute to the cost of their room and board in assisted living facilities based on their income. The most recent cost to patients in this program was approximately $1014 per month.
For more information about the Assisted Living Waiver Program, visit: http://www.dhcs.ca.gov/services/ltc/Pages/AssistedLivingWaiver.aspx