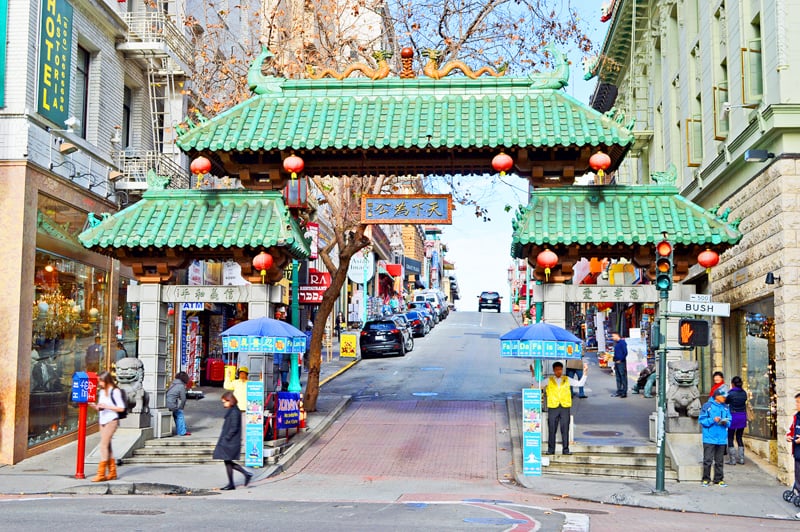 Elders from low-income and minority communities are often at the greatest risk as they lose the ability to take care of themselves. Either they cannot afford the same healthcare services others can, or cultural or linguistic hurdles keep them from benefiting as much as they would like. This, in turn, can put their health and emotional well-being on the line.
Self-Help for the Elderly, a nonprofit based in the San Francisco Bay Area, was founded in order to combat this. Established in San Francisco's Chinatown back in 1966, it was originally imagined as a "War on Poverty" program — part of a slate of legislation first introduced by President Lyndon B. Johnson throughout the '60s. Since then, it has grown to serve 35,000 elders each year in the San Francisco, San Mateo, Santa Clara and Alameda counties.
Their intent is to improve "the quality of life for older adults by empowering seniors to help themselves." They do this through an impressive slate of multicultural and multilingual services, all designed to promote independence and help increase the dignity and self-worth of those most in need in San Francisco.
For instance, their activity centers engage seniors through a variety of activities, including singing groups, social dancing, sightseeing tours and exercise classes. In addition to these physical activities, they also hold cooking classes taught by nutritionists that further promote healthy and nourishing lifestyles, as well as other enrichment programs such as ESL programs, computer/tablet classes and stress-management workshops.
For those elders who can't as easily attend activities held at the centers in San Francisco, Self-Help for the Elderly brings services to them. Their certified caregivers are trained to take care of your loved ones in their own homes, doing everything from administering medical services and attending to personal care needs, to serving meals and providing transportation. Their team can not only communicate with elders in multiple languages, but will personalize their services according to your loved one's specific requirements. They are even trained to take care of elders with special needs, such as those with Alzheimer's and dementia, so that caregivers can receive a much-deserved break.
If your loved one suffers from Alzheimer's or dementia and is no longer able to live on their own, even with the assistance of in-home care services, then Self-Help for the Elderly also maintains an assisted living community. Their Residential Care Facility for the Elderly (RCFE) provides room and board, 24-hour supervision, structured daily activities, nutritious meals and snacks, and transportation to and from medical appointments, all in a variety of languages. The facility also gives seniors a chance to socialize and participate in activities with others their own age.
In addition to all of this, Self-Help for the Elderly offers an array of other services, including employment opportunities, therapy and health-insurance counseling, all provided by trained professionals. Finally, thanks to the generous support of funders, the majority of these services are offered for free. In this way, they are able to help thousands of elders around the San Francisco Bay Area live fuller, more enriching lives.
Seniorly is the trusted resource for comprehensive information on senior living in San Francisco. Visit www.seniorly.com or call us at (415) 570-4370 today for a free consultation with our gerontologist.