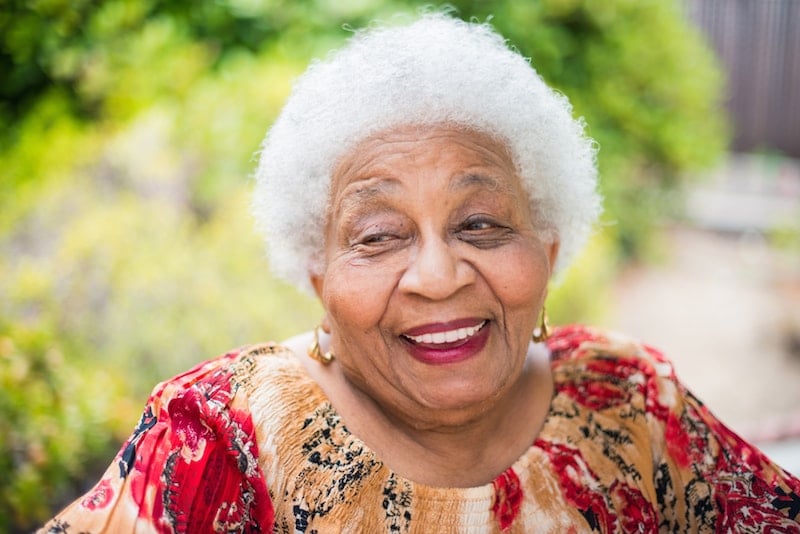 As one of the oldest and largest volunteer nonprofits set up to serve the elderly, you've probably heard of Meals on Wheels. It began as a home-delivery meal program in Philadelphia back in 1954, and has since grown into a network of more than 5,000 local programs serving meals in virtually every community across America. However, food is just one aspect of the program's much larger goal to create a national safety net for our seniors.
At its core, Meals on Wheels prepares and delivers nutritious meals to elders who are unable or have difficulty providing for themselves. This simple act removes the anxiety many seniors often feel around buying and preparing food. It also helps make sure they continue to eat well, which is especially important as we age. The benefits of a healthy diet are numerous, and include an increased resistance to illness and disease, higher energy levels, improved mental acuity, and a better ability to manage chronic health problems.
Delivering meals on a daily or weekly basis also addresses another serious health threat to our elders: isolation. For many of their beneficiaries, the volunteers or staff members who drop by are the only person they will see or speak with all day. These visits give them something to look forward to and can motivate them to take better care of themselves and their homes. And, for those who travel to group sessions for meals, Meals on Wheels gives them a valuable opportunity to socialize with others their age.
In addition, Meals on Wheels uses its home visits to do safety checks. With increased age comes an increased risk of medical emergencies and accidents, such as falls. By visiting regularly and often, Meals on Wheels makes sure that medical problems are addressed and family members and/or friends are notified if something dire occurs.
Combined, these services help millions of elders continue to live independently in their own homes as they age. It also saves billions of dollars on unnecessary Medicaid and Medicare expenses every year. According to their website, the annual cost of taking care of one senior through Meals on Wheels is less than a week at a nursing home, or just one day spent at a hospital. With the number of seniors set to increase in the next decade, these savings will become even more significant.
As a community-based program, Meals on Wheels of San Francisco also creates a great deal of intangible benefits. Apart from giving elders and their families valuable peace of mind, Meals on Wheels helps strengthen the bonds between neighbors by having them look after one another. The result is more connected, safer and self-sufficient communities.
Seniorly is proud to support Meals on Wheels of San Francisco, San Jose, Alameda, and more in their efforts to aid our elders.
For those seniors who are not yet ready to move into an assisted living community, but who need a little extra help at home, Meals on Wheels of San Francisco can be the perfect solution. Age requirements vary by program, and payment depends on individual circumstances. Contact your local program to find out more.
Seniorly is the trusted resource for comprehensive information on senior living in San Francisco. Visit www.seniorly.com or call us at (415) 570-4370 to speak to one of our family coordinators today!
For more Volunteer Spotlight articles, visit:
https://www.seniorly.com/resources/articles/volunteer-spotlight-mercy-brown-bag-program
https://www.seniorly.com/resources/articles/volunteer-spotlight-little-brothers-friends-of-the-elderly