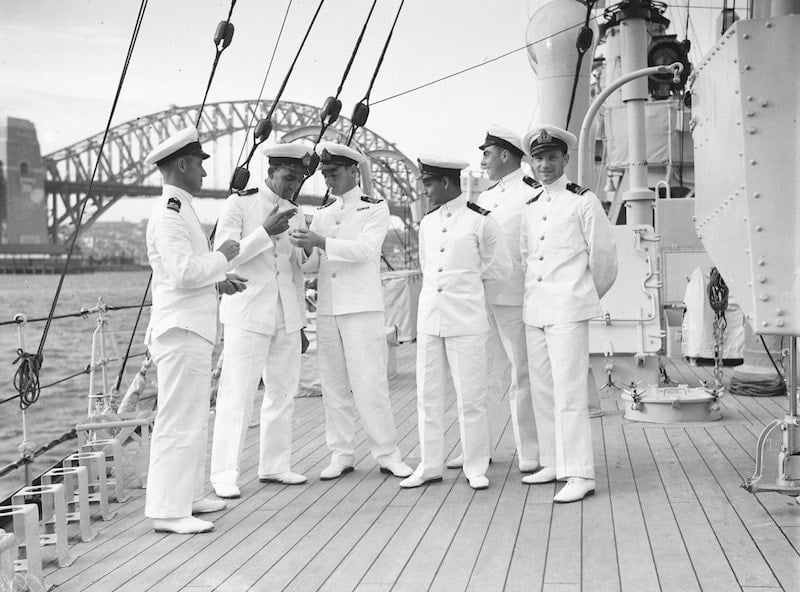 Affording the cost of senior housing can be a daunting prospect, however there are avenues of assistance that many people don't consider.
Those who have served our nation in the various branches of the military may find that they can use their veterans benefits to help offset the expense of senior housing. There is also a benefit that allows veterans additional benefits to assist with at-home care.
According to the 2013 Census, there were 19.6 million military veterans in the United States.
The U.S. Department of Veterans Affairs provides information regarding Geriatrics and Extended Care. The Department also has two specific programs to assist seniors with housing and care needs.
1) The "Aid and Assistance" program is designed to provide additional financial benefits to veterans who meet specific qualifications.
2) "Housebound" is an increased monthly pension amount paid if you are substantially confined to your immediate premises because of a permanent disability, according to the website for the Department of Veterans Affairs.
For those individuals looking to qualify for the increased monthly pension under the "Aid and Assistance" program, it is required that one of the following four criteria be met.
1) You require help performing daily functions, which may include bathing, eating or dressing.
2) You are bedridden.
3) You are a patient in a nursing home.
4) Your eyesight is limited to a corrected 5/200 visual acuity or less in both eyes; or concentric contraction of the visual field to 5 degrees or less.
These benefits are not dependent upon service-related injuries. The criteria are also not required to be met by the veteran individually. The veteran may still be independent but may have an ill spouse and qualify for the pension benefits.
In-home care and assisted living care as well as skilled nursing facilities are some of the ways that these benefits may be applied.
When applying for these benefits, applicants will most likely need a written report from an attending physician detailing the current physical and or mental condition (in the case of a request for a memory care facility) of the individual receiving treatment. The report should indicate the need for care and the type of care that would best meet the physical needs of the patient.
There is an independent website – VeteranAid.org – which provides additional information on what benefits are available and to which individuals. It also provides helpful information on how to apply for these benefits.
It is suggested that a cover letter be submitted along with the application, providing noteworthy information that applicants would like to have noticed immediately. If, for instance, the veteran or spouse in need of the assistance is 90 years old or older, that should be noted specifically in the cover letter.
Applications may be made via eBenefit or through the local Veterans Administration office. The application process may take several months, however, once the benefits are approved, they are retrodated to the original filing date.
With these programs from the VA, our nation's veterans have access to the assistance they so richly deserve after giving so much.