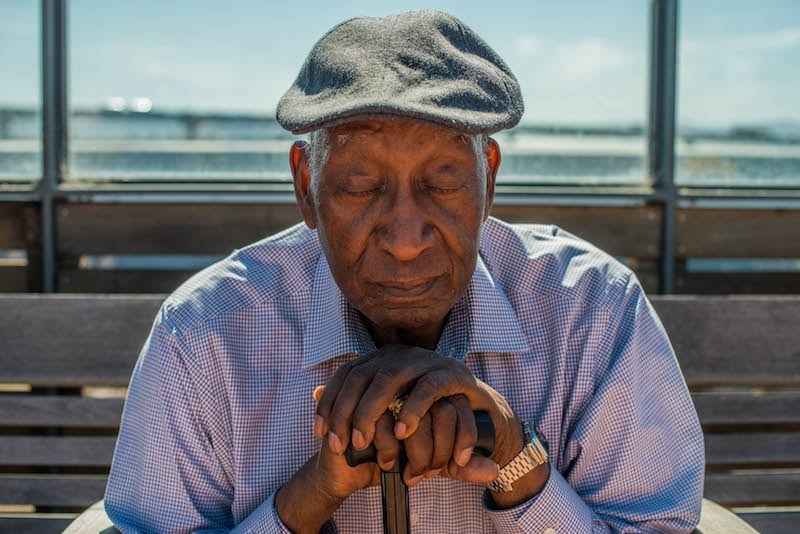 It is important as you begin your search for senior housing that you fully understand the costs involved. Unfortunately, there can be challenges in understanding the details of how senior living community costs are calculated and what is involved in each of the costs.
As you are making plans and considering what the costs will be for the senior housing community you are reviewing, keep in mind that each different type of community will have a different cost structure.
Types of Senior Housing Communities
Independent Living – for individuals who are self-sufficient and require no medical assistance from community staff

Assisted Living – for individuals who are largely able to get around on their own but who need some assistance

Memory Care Facilities – for individuals dealing with dementia or Alzheimer's who need specialized care

Skilled Nursing Facilities – for individuals who require medical care and who are not able to live alone.
In assisted living, memory care and skilled nursing facilities, not only are you paying for the location and the residential living area but also for the care provided. Obviously, those types of communities will be more costly.
Remember, too, that the overall cost for each type of community will vary depending upon the area in which you live.
Fees and Payments
There are some generalities in payments for all of the communities, with the exception of an independent living community (those are similar in the exception that they don't have medical or care expenses associated with them).
Initial fee or deposit – Many facilities will require an initial fee or deposit simply to hold your position.

Monthly fees – These fees pay for what is, essentially, rent. They also pay for such things as utilities, amenities like a wellness center, a meal plan, and housekeeping. In communities where nursing care is provided, this cost is absorbed into this monthly fee as well. Where more care is provided, the cost may be higher.

Health care costs – If an individual should need specialized care, this will be an additional expense that will need to be considered.
Various communities charge by the day, by the month or by the year. When making your plans, find out how the communities you are considering charge. It will be easier to make your budgets if you know if a community charges an initial deposit plus a monthly fee versus a community with no initial deposit but with a larger annual fee.
Financial Assistance
There are sources of financial assistance to help you pay for a senior living community, some that you may not have considered.
Medicare – Medicare Part A may cover some of the expenses of a skilled nursing facility for a set number of days, if an individual is released to the community following a stay in a hospital.

Medicaid – Overall, Medicaid is one of the largest providers of financial assistance for senior living communities.

Veteran's Benefits – Those who have served our nation in one of the military branches have the option of using their benefits to help pay for a senior living community.

Senior Living Care Insurance – Just like you can take out health or car or life insurance, you can purchase insurance to help you afford a senior living community. Obviously, the earlier you purchase it, the less expensive it is. But it is available even up until an individual enters his or her later years.
Consider using a cost calculator to help you define your budget. Once you have a good idea of what you are able to afford, factor in possible financial aid options. Consider, too, possibilities that might seem uncomfortable at first. It might be something you or your senior family member don't want to discuss, but selling the family home might provide additional income to make moving into a senior housing community easier.

Being aware of the costs associated with senior living communities and having an idea of financial assistance available will make it easier to properly plan a budget when the time comes to move into a senior living community.