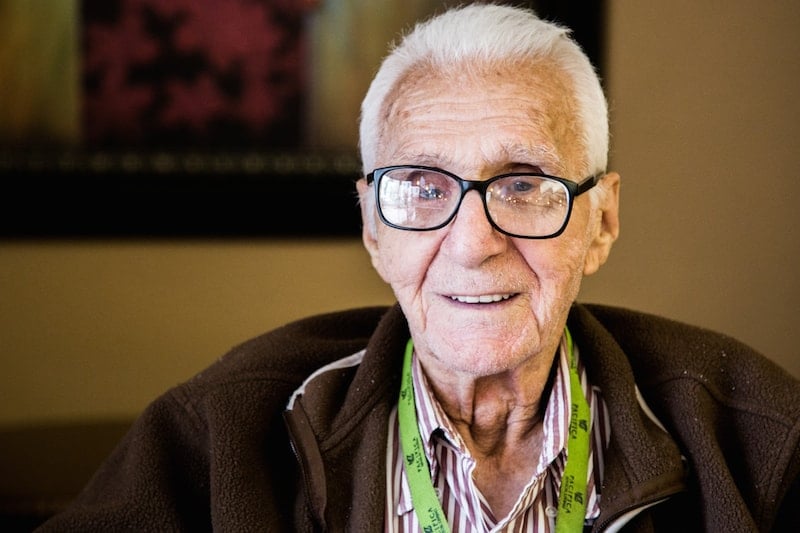 For many families, caring for a parent or elder relative is an honor, but it is also a big responsibility that requires time, attention and dedication. A caretaker's responsibilities do not stop at food, shelter and clothing. Depending on the loved one's health and needs, responsibilities can and often extend into nursing care, rehabilitation and Alzheimer's and dementia care.
But some families may be hesitant to opt for an assisted living nearby. However, there comes a time when family members need to travel or their elder loved one requires a change of pace. Perhaps the family may be thinking about transitioning their elder into a full-time senior living community because of an onset of Alzheimer's or dementia requiring 24-hour care by a professional. That's where respite care comes in, and it is an excellent option worth exploring.
Respite care, often referred to as 'the gift of time,' is a wonderful way to get your feet wet with the whole assisted living experience, a kind of 'try it before you buy it' approach.
It provides short-term stays – usually less than a month – that offer both temporary and potentially full-time residents all the comforts and care of a permanent community member. It also gives the family a break from the stress and challenges of caring for a parent or elder relative full-time.
Services and amenities include:
Activities

Round-the-clock security and supervision

Nutritious meals

Personal care that includes bathing, grooming and toileting, transportation, etc.
Seniorly has many assisted living communities on their platform offering respite care for short term stays, and you'll find that depending on the needs of your loved one, the price for respite care will vary. It will typically cost $75 to $200 per day, which is much less expensive than in-home care options.
And respite care isn't just for overnight stays; it provides day care as well. Because these senior communities provide transportation, you can arrange to have your loved one picked up and dropped off as often as they wish to be taken to a central community for activities and socialization, or on excursions with their peers.
While you may pride yourself on being an excellent caregiver to your aging parent, there comes a time when you may not have all the tools or know-how and need some assistance yourself. Respite care is a terrific option for someone who may have just had an operation or injury, because it provides a comfortable environment and a convenient place for professionals to administer medical care and physical therapy. It offers a smooth transition from hospital to convalescence to home.
Short term stays have some great benefits in terms of socialization, too. If you've been the primary caregiver for an aging loved one, you know that it can be hard work while maintaining a regular job and your own familial responsibilities. Well, for the elder, it too can become boring, lonely and lack stimulation. Respite care gives them an opportunity to get out of the house meet new people and join in fun activities, while providing you, the caretaker, with a much needed break. So whether you need a short break from your caregiving role, assistance with caring for an aging loved one with complicated care needs, or want to give them the opportunity to make new friends and have new experiences, Seniorly can help.
Seniorly is your go-to source for information on short-term stays. Visit Seniorly or call us at (415) 570-4370 to speak with one of our family coordinators today.