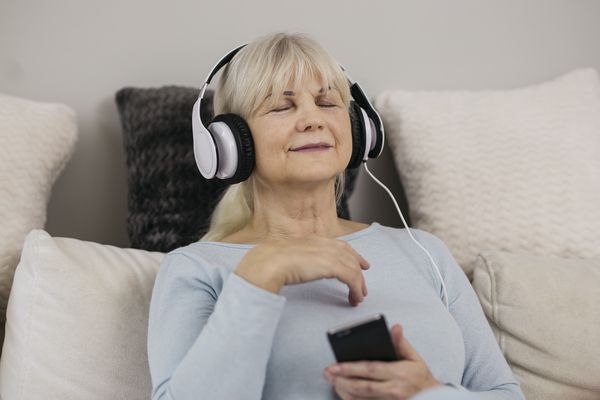 Did you know that hearing loss is the third most common physical condition after arthritis and heart disease? At age 65, one out of three people has hearing loss.
Because hearing loss can't be seen, it's common to think that your older adult's behavior is caused by disinterest, confusion, or personality changes. Sometimes hearing loss can even be mistaken for signs of dementia.
Even more serious, multiple studies have found links between hearing loss, cognitive decline, and dementia. Hearing loss is also linked to increased stress, depression, bad moods, and increased hospitalization and fall risks.
That means untreated hearing loss is a much bigger problem than having the TV on too loud or shouting during normal conversation. Something as simple as getting a hearing aid could have a huge influence on healthy brain function and independence.
Our friends at DailyCaring explain the three main theories for why hearing loss might increase the risk of cognitive decline and dementia.
Find out why it's important to get help for hearing loss at DailyCaring.com »
Get free, practical advice that makes caring for older adults easier. Visit DailyCaring.com and get the daily email newletters to stay up-to-date. The articles are brief and full of solutions to day-to-day challenges.