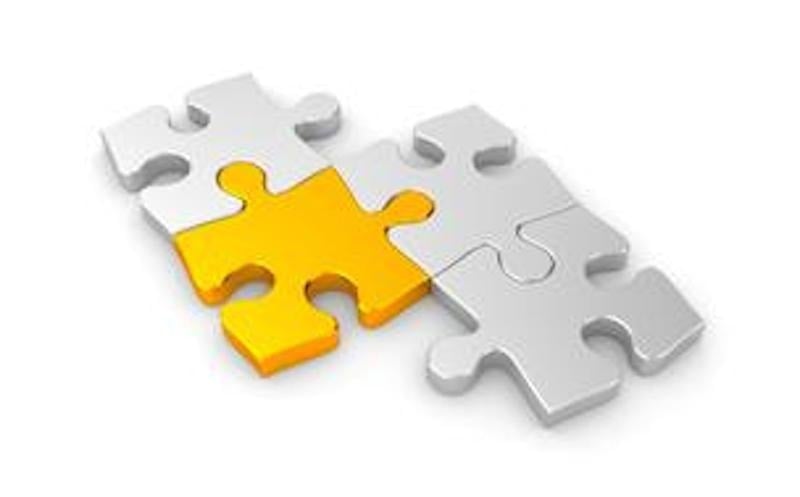 You've decided it's time to move to a senior living community. Now what? Costs and financing aside, there are a number of things to consider when looking for the right place for you.
Historically, community has been defined in terms of location. Recent efforts to adapt communities to the aging population so that older adults can "age in place" attest to the continued importance of this idea. Since 2008, the World Health Organization has been engaged in a Global Age-Friendly Cities project to help cities become more age-friendly in a variety of domains ranging from outdoor spaces and buildings to transportation to communication and information. In the United States, 38 cities are participating including San Francisco and several other communities in California.
Aging in place can mean remaining in the home you have lived in for thirty years. There can be benefits to that. Sometimes, however, as neighborhoods change, children move, and our abilities and interests evolve, aging in place can become "stuck in place". When that happens, many older adults begin to feel socially isolated and become less active, both of which can have negative effects on health and well-being. Choosing a senior living community may require that you expand how you think about community beyond location to include identity and interests as well. Here are some things to think about as you visit communities.
People: One of the advantages of a senior living community is the proximity to age-peers and a physical structure that makes it easy to meet them. To be happy in a community, however, you need more in common with your neighbors than simply being over 65. It's important as you visit communities to talk with residents and staff. Are there people there that you would like to know better? Is the staff friendly and accessible? If there's a community restaurant, what's the atmosphere? Is it social and boisterous or quiet and calm? Which one works best for you? Make sure you feel comfortable in the community that you are considering to be your home.

Place: Senior living communities come in all shapes and sizes. Consider the type of environment you'd like to live in. Maybe you prefer a small, quiet community in a rural setting. Or perhaps you like the hustle and bustle of an urban environment with lots of people and more opportunities for socialization. Do you want an apartment, a townhouse, a single-family home? Do you want to stay in your current location or move somewhere warmer, colder, close to family? If you move, how do you feel about building a new social network, finding new medical care, exploring a new place? There can be comfort in the familiar, but experiencing something new may be just what you need to keep active and engaged.

Accessibility: You may not need much help right now, but if you intend to stay in your next home for as long as possible, you may in the future. Make sure you feel safe and comfortable coming and going at different times of day. Can you easily walk to places, or do you need some kind of transportation? If you need transport, do you need your own car? Is there public transportation? Community vans or golf carts? Can you get easily to the places you regularly use like the library or health care services? Is the housing itself accessible or easily adaptable in the future? For example, are there stairs inside or outside? If yes, can ramps be added if needed? Are there grab bars or can they be easily installed? Can you bring pets? You're already thinking ahead by making this move! Make sure your new home will continue to be accessible and safe in the years to come.

Activities and amenities: Another advantage of senior living is the ease with which you can get involved in activities. Make sure there are activities that you are interested in. Is there a fitness center, a games room, a coffee shop on site? Or maybe there's a group or activity that you're curious about or have always wanted to try. Will this community make it easy to do the things you enjoy? If there's not the activity you're looking for, is it a place where it's easy to get things going? You want to live somewhere that inspires and supports you to do the things you love.
In many ways, choosing a senior living community is like moving at any other time of life. Look for a community that fits your lifestyle and interests and will continue to do as you age.
Check out part 2: https://www.seniorly.com/resources/articles/traits-to-look-for-in-a-senior-housing-community-pt-2