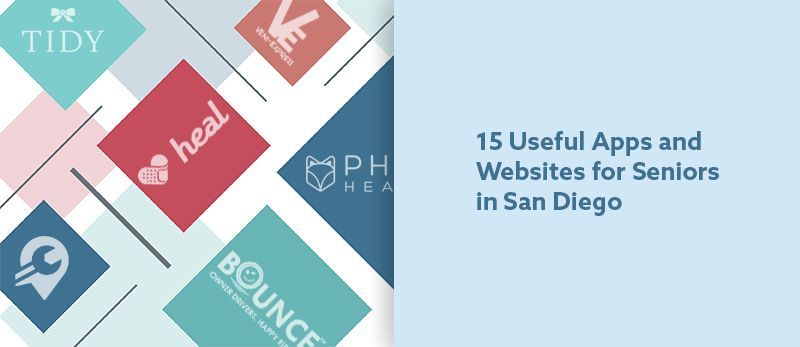 San Diego can be a paradise for seniors, especially when you let the area's home delivery services make life easier for you. Whether you're still in your own home, living in one of San Diego's assisted living or independent living communities, or caring for a loved one, these apps and websites in San Diego provide all sorts of useful services.
Today's mobile economy pairs with modern tech to bring you everything from delicious meals to auto repair right in your own home. Take a look at this list of mobile services available in and around San Diego, and choose the ones you need to streamline your own life.
Beauty
beGlammed. Whether you need a blow-dry, some professional makeup, or a mani-pedi, beGlammed brings beauty services right to your door in as little as three hours. Book online or via the beGlammed app. Click here for beGlammed.

Health Care
Phox Health. Upload the Phox app to your iOS or Android device, or order your medications online or by phone. Phox partners with your local pharmacies to deliver the meds you need straight to you with free delivery. Click here for Phox Health.

Heal. Heal is a service for seniors staying within senior living communities that partners with many of the major health insurance carriers to provide daytime house calls from licensed physicians, offering primary care, preventative care, and urgent care. Download the Heal app to access care for everything from smoking cessation and vaccinations to respiratory infections or joint injuries. Click here for Heal.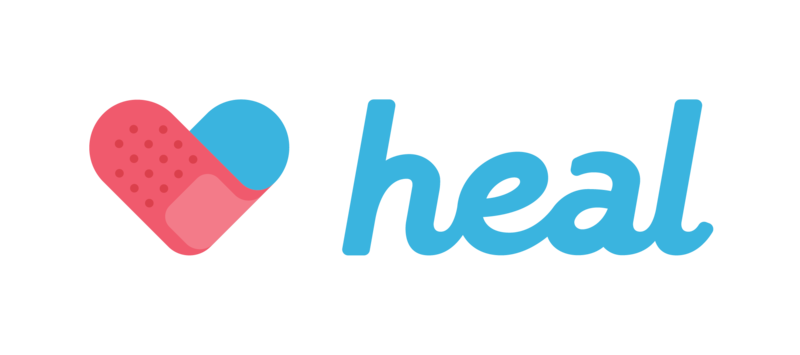 Veni-Express. As a senior, you may require regular blood or urine testing for various conditions, and heading to the doctor's office can disrupt your daily routine. Make your day easier when you call Veni-Express to have lab samples collected in the privacy of your home. This service is available from Camp Pendleton to Chula Vista, all through San Diego County. Click here for Veni-Express.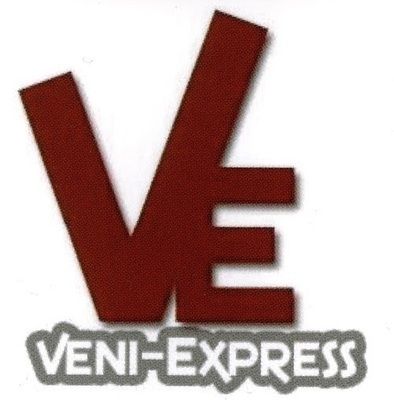 Household Care
The Washboard. If you have better ways to spend your time than folding laundry, give The Washboard a call. They'll pick up your dirty laundry and return it clean and neatly folded. Stain removal is available, and they always check your pockets. If you're a veteran, ask for a discount. Click here for The Washboard.

Relaxx. Of course, not all your clothes can go into the washing machine safely. That's where Relaxx comes in. Not only do they provide free pickup and delivery for all your dry cleaning, but all their services are certified as green and environmentally friendly. Click here for Relaxx.

Tidy. The home cleaning service Tidy prides itself on providing exactly the services you care about most. If you want your shower scrubbed out but you'll handle the dishes yourself, you can state your preferences to get exactly the home cleaning you want. Use the Tidy app to save your preferences for the next home cleaning visit. Click here for Tidy.
Auto Care
Earth Car Wash. If you want to keep your car looking great but don't want the hassle of waiting in line at the car wash, book a car wash or detailing with Earth Car Wash. They come to you, bringing all their own supplies, which are environmentally friendly, and you can get deals if you book washes on a weekly basis. Click here for Earth Car Wash.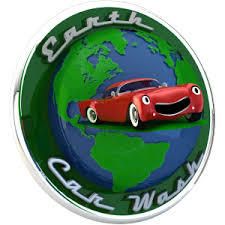 Wrench. Who wants to waste a whole day reading year-old magazines in the waiting room of a mechanic's shop? Throughout San Diego, Wrench will send mobile mechanics right to your driveway or garage to handle both emergency repairs and regular maintenance. Call them, or use the iOS or Android app to get a mechanic headed your way. Click here for Wrench.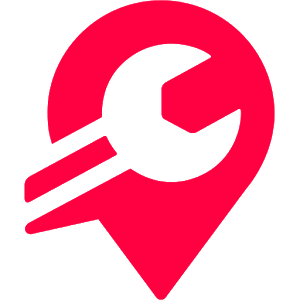 Meal Delivery
Uber Eats. The well-known ride share app Uber has paired with restaurants all over San Diego to deliver your favorite meals right to your door hot and ready to eat. Add the Uber Eats app to your iOS or Android phone for some of the fastest meal delivery in town. Click here for Uber Eats.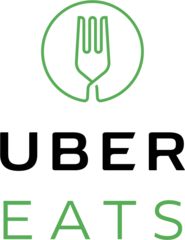 Pet Care
Awesome Doggies. Keep your pets happy and well-groomed without the hassle of a visit to the groomer and the agony (for your pets) of being caged up when you have mobile pet groomers. Despite the name, Awesome Doggies also grooms cats throughout the greater San Diego area, including Clairemont Mesa, Del Mar, La Jolla, Rancho Santa Fe, and Point Loma. Click here for Awesome Doggies.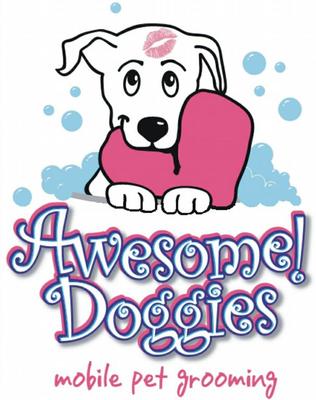 Transportation
Bounce. San Diego has a plethora of ride share services available, with Bounce at the head of the list. Not only does Bounce have luxury and large group service available, you can also order a wheelchair-accessible vehicle when needed. Click here for Bounce.

Lyft. Lyft is another popular ride sharing app offering multiple options at an affordable cost depending on your needs. Click here for Lyft.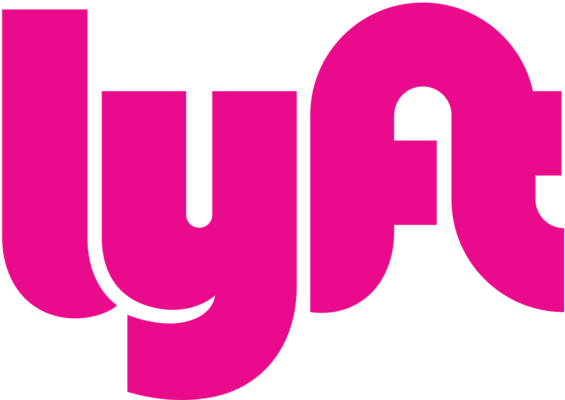 Uber. Uber also provides assistance to seniors with disabilities with the Uber Assist program, which can accommodate folding wheelchairs, walkers, and scooters. Use the Uber app as well for carpooling, luxury transportation, or budget transportation. Click here for Uber.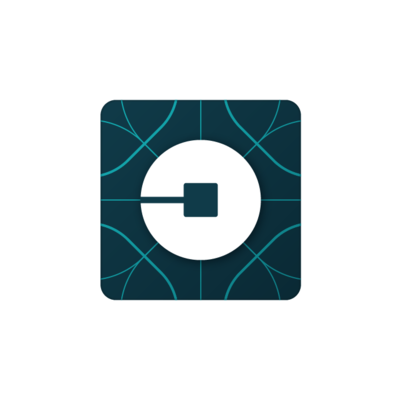 Grocery Delivery
InstaCart. Order groceries delivered from your favorite supermarkets with ease when you upload the InstaCart app to your iOS or Android mobile device. Whether you want the high end choices of Whole Foods or Gelson's or practical supermarket choices like Ralphs, Costco or Vons, InstaCart will handle your shopping for you, with other stores like CVS Pharmacy or PetCo also available. Click here for InstaCart.

Today's mobile economy makes it easy to live an active senior life, with increasing numbers of companies stepping in to lend a hand. While this list isn't comprehensive, and we don't endorse any of the companies or apps named here, all of these San Diego-based businesses are eager to lend you a hand. Check them out, and share your feedback with us. We encourage you to live your best life possible with just a little help from Seniorly.
If you are seeking a senior living option in the San Diego area, click on this link to see our list of top 14 most popular senior living communities.
If you are a caregiver in the San Diego area, click here to see a list of 12 local caregiver resources we have identified to help you through many aspects of caregiving.