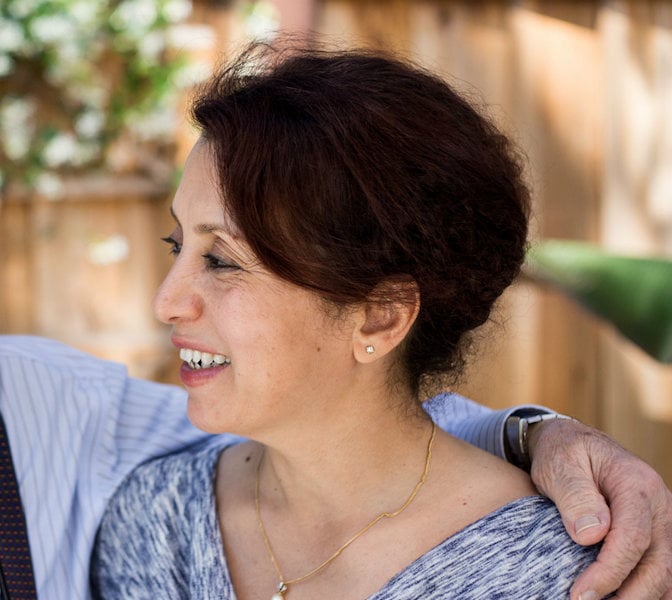 Once you reach your fifties, if you don't have the luxury of early retirement, you still have time to plan and save for when that day comes.
And whether you're planning on living out your retirement years in the home you're in now, downsizing to something different, or taking up residence in a welcoming senior community, saving money should be a priority in your fifties.
There are still a lot of things you can do to help ensure an easy transition to retirement. Here are some great financial strategies and ways to save money once you've reached your fifties:
Review IRS "catch up" rules.
If you're age 50 or older, there is an opportunity to contribute more money to your 401k or other retirement plans. Go here to check it out.
Do you really need life insurance?
Once you're in your 50's, you may no longer need the kind of life insurance coverage you once had. For example, you may now have enough assets to make life insurance unnecessary. Talk it over with your financial advisor to be sure.
Age can work in your favor for homeowner's and car insurance.
Many companies offer lower premiums based on your loyalty, driving record or job tenure. Be sure to shop around to get the best deal.
Eat out less and wisely.
Going out to eat can be expensive. Look for coupons and deals. Many places have menus for the 55 and older crowd with better prices.
Portions are so huge these days you may also want to consider dining out with a friend and splitting a meal. If you really love to eat out, bring half of your meal home and get two meals for the price of one.
Consider downsizing.
You probably don't need all the space you once did, especially if your kids are grown and on their own, now's the time to think about a move to somewhere smaller.
Consider hidden treasures.
Sell some of those things you don't use anymore. You'll be surprised at how much money you can make that you didn't even realize you had. Check out a site like eBay to get going.
Hire a fee-only financial planner.
If you don't have one yet, a good financial planner can provide you with useful advice without the conflict of planners who earn money on commission for selling certain products. It's a great way to make sure you're on the right track for retirement.
Live healthy.
It may sound obvious, but exercise and proper diet could save you thousands in health care costs down the road. No need to join an expensive gym; just get out there and start walking 30 minutes a day.
Check bad habits at the door.
Now is the time to quit smoking if you haven't done so already. It will save you thousands over the years in cigarette costs, not to mention medical ones. And drinking alcohol should only be done in moderation.
Travel on a budget.
There are a lot of deals out there for people fifty and older who want to travel. (An AARP membership can save you money on things like hotels and rental cars). Consider going off-season for cruises or trips abroad. And always look for the best airfare prices on sites like www.Kayak.com.
For more ideas involving traveling on a budget, check out this blogpost on Seniorly.

Seniorly is the trusted resource for comprehensive information on senior housing options. Visit www.seniorly.com or call us at (415) 570-4370 to speak to one of our family coordinators today!