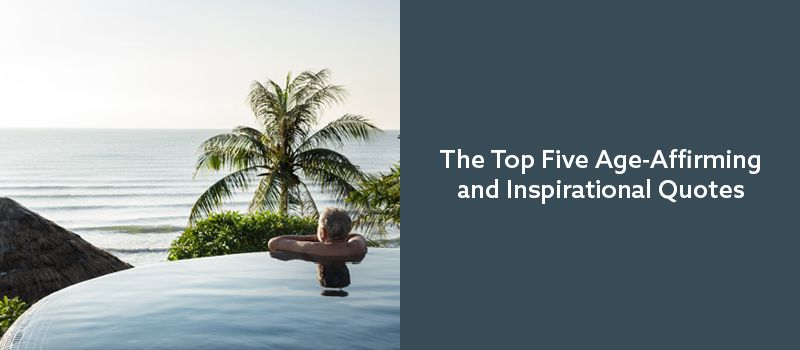 It's a common misconception that as your age increases, your quality of life decreases. But what we, of course, realize is that your later years are some of the most rich and fulfilling. Life over 55 can mean more time to spend with your loved ones, taking on new experiences and the freedom to pursue your passions. If you're still skeptical, take a look at these five most-popular quotes we pulled from our Seniorly Facebook page. Every time we post a quote, we watch to see how many comments, likes and shares that quote gets. These five were the most popular so far in 2018.
1. Pursue Your Passions
"Everybody needs a passion. That's what keeps life interesting. If you live without passion, you can go through life without leaving any footprints." -- Betty White [Click to Tweet]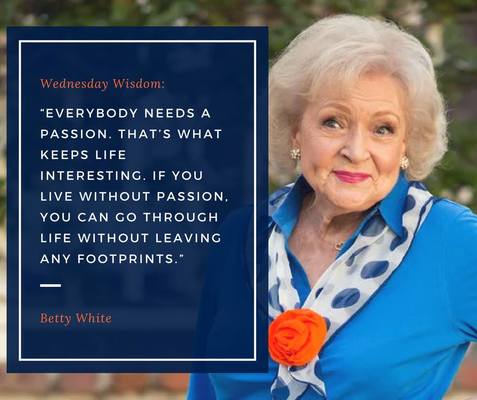 2. Courage Over Success
"Success is not final, failure is not fatal; it is the courage to continue that counts." -- Winston Churchill [Click to Tweet]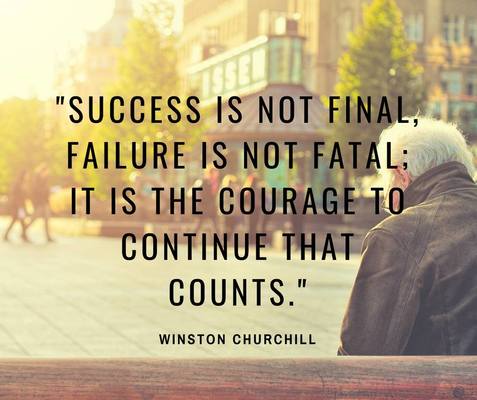 3. Every Age is the Perfect Age
"Know that you are the perfect age. Each year is special and precious, for you shall only live it once. Be comfortable with growing older." -- Louise Hay [Click to Tweet]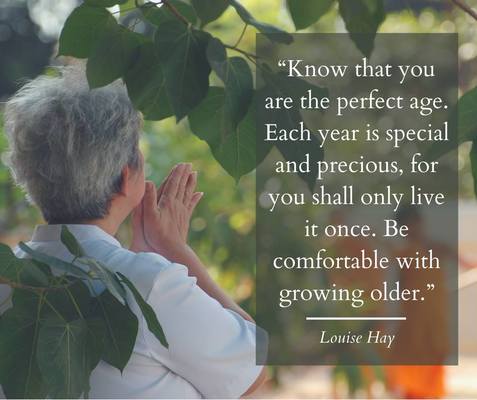 4. The Fountain of Youth
"There is a fountain of youth: it is your mind, your talents, the creativity you bring to your life and the lives of people you love. When you learn to tap this source, you will truly have defeated age." -- Sophia Loren [Click to Tweet]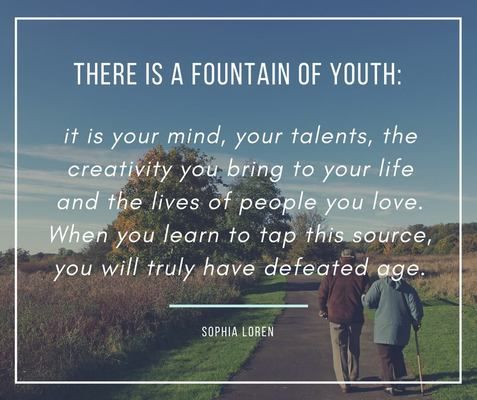 5. Just Do It!
"As soon as you feel too old to do something, do it!" -- Margaret Deland [Click to Tweet]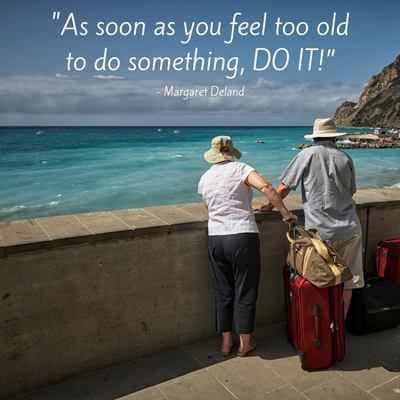 If you would like to find more motivational and inspirational quotes, follow our Facebook page to receive new words of wisdom every week.
Take a look at the following articles to learn about seniors who inspire us: