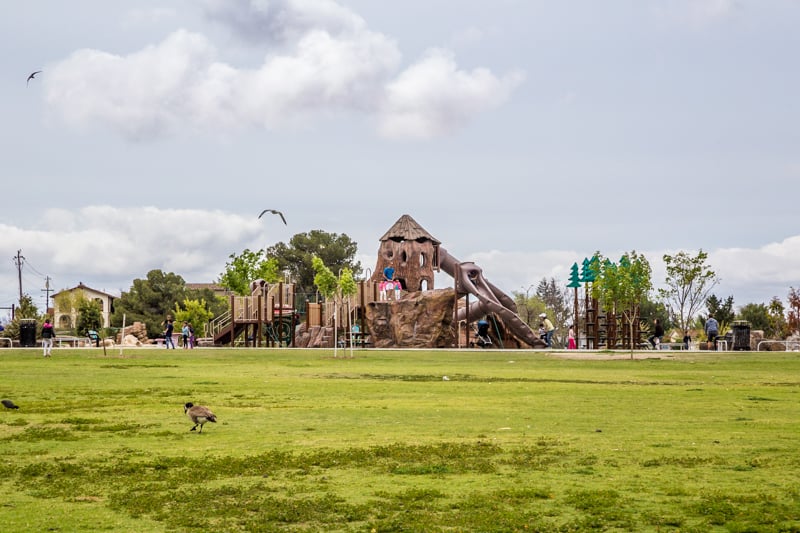 In 1981, social worker Dorothy Miller coined the phrase "sandwich generation" to describe people (particularly women) in their thirties and forties juggling the needs of both their children and aging parents.
A lot has happened since then. With longer lifespans and adult children often entering independence at an older age due to rising costs of education and costs-of-living, even more of today's men and women in their 40's and 50's find themselves in the middle of multigenerational caregiving duties. And many are unprepared not only for the physical and emotional burden, but the financial one as well.
One of the problems is that a majority of us have no idea of what the financial situation or wishes of our parents are. Many of us were raised by a generation of folks that simply didn't talk about finances. Perhaps they don't want to become a "burden" on their children, which can make talking about the future even tougher.
The problem also becomes, unfortunately, that it is leaving an entire generation of people caring for parents and loved-ones without being prepared for it, or unaware of what their parent's wishes are until it's too late.
Here is a great article on Seniorly that can help you begin a conversation with an aging parent or loved one as well as point you to helpful financial tools and questions to ask when considering aging options.
Caregiving can also be a time-consuming proposition. And time, in particular, can quickly become a commodity for the men and women caring for both parents and children. According to an article on Forbes.com, on average, a sandwich generation woman spends about 20 hours a week raising kids or caring for elderly family members. That's on top of a full-time or part-time job. This stress can often lead to health problems, both physically and emotionally.
Many caregivers become the person who needs to dress, feed and make certain aging parents are safe, some looking in on them several times daily. And that means neglecting their own health and welfare by not spending enough time exercising, eating right or taking much needed time off for themselves and their families.
If your elderly loved one is resisting a move to a senior community or assisted living, consider a respite or short-term stay to give them the chance to try out their options. A respite stay can offer your loved one a safe place to stay and be cared for, while giving you much needed time off without worry. And it's beneficial to both of you. You will become a much better parent and caregiver with some time off, and your loved one can get a change of scenery along with all the social benefits that senior communities have to offer. Your aging loved one may even make a friend or two during their stay! For more information on respite care, check out this article on the Seniorly website. Look to Seniorly for the most up-to-date information on senior communities offering respite care in your area.
Visit www.seniorly.com or call us at (415) 570-4370 for a free consultation with our gerontologist today!