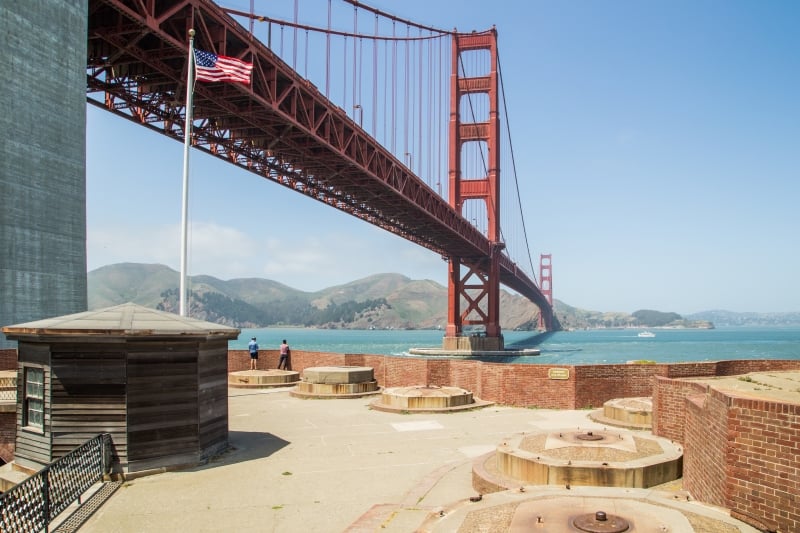 This past April, five years after it had last expired, Congress finally reauthorized one of the most important pieces of legislation for today's elders: the Older Americans Act. But what does this mean?
The Older Americans Act (OAA) dates back to 1965, when it was passed as part of President Lyndon Johnson's Great Society reforms. As the first federal initiative aimed specifically at providing comprehensive social services for older adults, the OAA created a series of programs across federal, state and local levels in order to help elders remain independent in both their homes and communities.
Like other social services programs of the time (such as the Economic Opportunity Act), the OAA is built around a centralized network that funds a broad and decentralized list of services. For instance, the Act created the Administration on Aging (AoA), a federal agency within the Department of Health, which gives out grants, conducts research and supports programs that work to increase the mobility and independence of older adults. Similar agencies, such as State Units on Aging and Area Units on Aging, operate on local levels.
Although the OAA provides much-needed services to elders and is credited with saving both Medicaid and Medicare millions of dollars each year, it has suffered from a chronic shortage of funding throughout its life. More recently, due to a stagnant political climate, the Act has even had trouble receiving reauthorization. In 2011, Congress let the Act expire, endangering the wellbeing of millions of older adults across the U.S.
At long last, however, the OAA has been reauthorized in totality once again, ensuring that its valuable programs will not disappear. What's more, many of its services have even been expanded and improved in order to better serve the thousands of adults who are reaching retirement age each day. Let's take a look at how the OAA is helping today's elders thrive.
Better Nutrition
One of the key components of the OAA has always been its emphasis on helping feed America's elders in need, which it has done through landmark services like Meals on Wheels. Two significant improvements that come with the Act's reauthorization, though, will be a greater push for locally sourced fruits and vegetables, and the services of dieticians in order to help elders make healthy choices.
Elder Abuse Prevention
Isolated, vulnerable and dependent, many older Americans are susceptible to abuse from negligent caretakers. In order to combat this, the reauthorized OAA is creating improved training on elder abuse prevention and implementing further screening for those working in the aging field. In addition, it is also establishing a national resource center for long-term care ombudsmen, who will be there to assist residents of assisted-living facilities with any issues or complaints.
Improved Resources
The OAA will also be providing additional funding and support for a variety of programs aimed at assisting both elders and their caretakers. For instance, it is allocating money to modernize multipurpose senior centers, ensuring they will have ample educational and social opportunities. In addition, a National Family Caregiver Support Program will give assistance to adult children looking after their senior parents, while Area Agencies on Aging and other community-based programs will begin working more closely together in order to strengthen the network of services available to families and elders alike.
The OAA and its programs are fundamental to the health and independence of millions of seniors throughout the country. Its reauthorization was an important investment into the quality of life our elders enjoy — one that we shouldn't let slip by when it's up for its next renewal in 2019.
Seniorly is the trusted resource for comprehensive information on all things senior living. Visit www.seniorly.com or call us at (415) 570-4370 to learn more about services in your area supporting seniors.