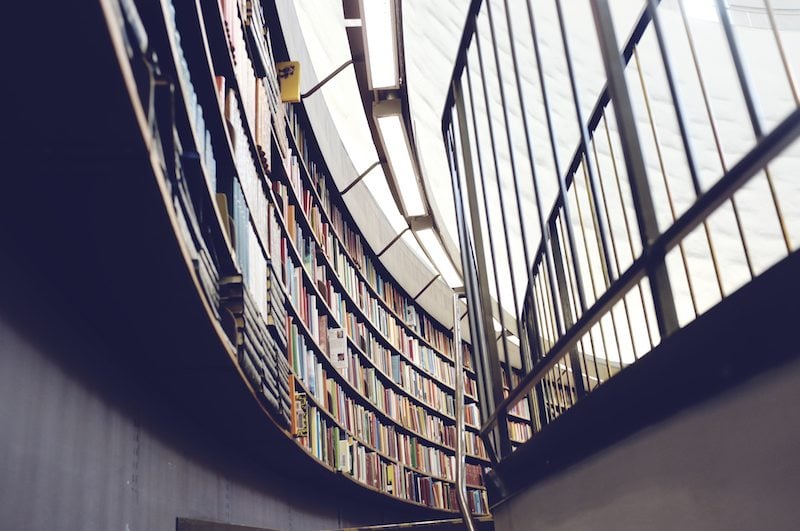 These days, retirement can mean a lot more than just gardening. More programs than ever are popping up all over the country to make going back to school easier and more economical for seniors.
And it's no wonder. While retirement may bring the promise of warmer weather and golf outings to some, seniors are heading back to the classroom in larger numbers than ever, either at college campuses, or with the ease of on-line learning.
According to a recent article in the Chicago Tribune, a small liberal arts college in Chicago, Shimer, is opening up its classrooms for free if you're over 60.
"One of the things that is important is to have a lot of different perspectives in the classroom," said Shimer spokeswoman Isabella Winkler. "It is always valuable to have generational differences. We wanted to open the classes to senior residents who might have a desire to get involved in this sort of conversation. It would benefit our students as well."
And Shimer College is just one small example of a trend across the country, encouraging older adults to go back to school.
Scholarships And Incentives For Seniors
While there is no financial aid for retirement, there is plenty of aid available if you want to go back to school once you've retired. And in many states, you can find free programs like Shimer's in Chicago.
Both campuses of Florida Atlantic University (Boca Raton and Jupiter) offer free classes to seniors through their Lifelong Learning Society. It's offered October through June and FAU professors teach everything from foreign policy, music and art to philosophy and current events.
In the entire state of California, you can attend one of 23 state universities for free, regardless of income, through their Over 60 Program.
In a blog post on the San Jose State University website, Timothy Fitzgerald, 67, who, while living on Social Security and disability benefits, has completed five degrees and three Master's degrees was quoted as saying:
"I see it as a benefit that the state can offer older citizens, helping us pursue a life of the mind. I never would have had an opportunity to go to school unless there was support for tuition. I do not want to sit on the sidelines."
Take The First Steps
Whether you'd like to take on-line classes (there are many options) or, you'd like the experience of walking into a classroom with students of all ages, there is an affordable, or even free program for you. Here are some good places to start your search:
Do an online search for schools that offer senior citizen enrollment options. If you find a school near you, read their website carefully and note any requirements or contingencies. For instance, some schools need to guarantee spots for paying, full-time students, so space may be limited in certain courses.

If you live in a senior housing community, inquire whether they know of any programs with local universities you can look into.

Contact the registrar and financial aid office of a school you're interested in and ask them about any tuition discounts or waivers.

Call your local senior services or senior center and see if they can refer you to agencies with information on senior education in your community.

AARP and similar groups have many resources as well on their website: www.aarp.org.
These days, there are more options than ever to continue your education at any age. Whether you'd enjoy walking onto a college campus or learning at your own pace with on-line classes, retirement is a great time to continue learning. It's also the best way to keep your mind sharp and healthy.
For more information on topics that matter to you, visit the Seniorly Resource Center and search by topic or keyword.