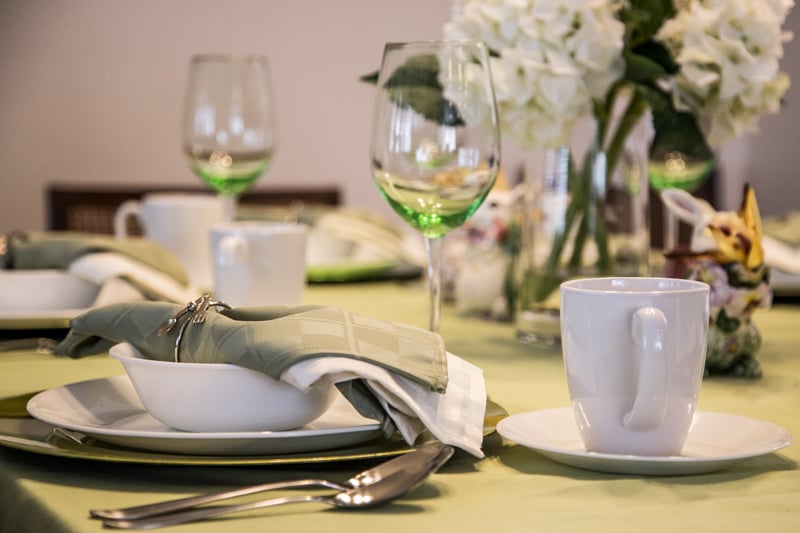 An increasing number of experts are predicting that it will soon become more common for caregivers to move into retirement communities. In fact, in certain situations, this option might make the most sense.
Senior housing can be a wonderful option for elders who are no longer able to live independently. By providing them with personalized, round-the-clock medical supervision, as well as full-service amenities, such as cooked meals and laundry, they can live much more comfortably than they could on their own. These communities can also provide them with a like-minded community that they might otherwise not have.
However, nothing can replace the care and attention of a child or loved one, especially if the elder is already accustomed to being looked after by them. Depending on their needs, they may want their caregiver to continue looking after them several times a week. If the community they moved into is located further away, or even if the weather is inclement, this can quickly become burdensome.
But is this enough to convince caregivers to move in? For most, it is not, especially since many might balk at the idea at living at a community meant for the elderly. Despite this, though, there are several factors that make nonprofit senior organizations like LeadingAge believe that this idea will become more popular in subsequent years.
Support for Aging Caregivers
As healthcare improves and lifespans increase as a result, it is becoming much more common for caregivers to continue looking after their parent or loved one well into their 70s, and sometimes even beyond. When their help is needed the most, they may start finding it more difficult to commute or take care of basic chores, like shopping for food. In this case, the benefits of moving into a community with their loved one can seem obvious: They will not only find it easier to fulfill their caregiving responsibilities, but will also be more comfortable themselves with an easy, maintenance-free lifestyle.
Improved Retirement Communities
Many retirement communities are not what they once used to be. In recent years, there has been much more of an emphasis on providing a range of services — from fully independent living to assisted living to more full-service nursing homes — that can meet the needs of a broader range of elders. Often, they also come with a host of other features, such as hiking trails and art galleries, that caregivers may find appealing. When paired with the convenience of living in proximity to the loved one in their care, moving into a community might be a good deal for everyone involved.
Relief from Isolation
For single caregivers, looking after an elder by themselves can be a lonely experience, especially if they require constant care. While moving them into an assisted living community might help ease some of the burden and also open to senior up to new social experiences. However, it can still become overwhelming attending to their needs from afar. Just as it does for many elders, moving into a community can provide caregivers with a community that they might otherwise lack. As this option becomes more popular in the coming years, caregivers may even find that they have a new, supportive community to lean on during difficult times.
Seniorly is here to help you at no cost to find the perfect community. Our powerful website will search through thousands of communities across the country that you can connect to directly. Email help@seniorly.com or call us at (855) 866-4515 for further assistance.