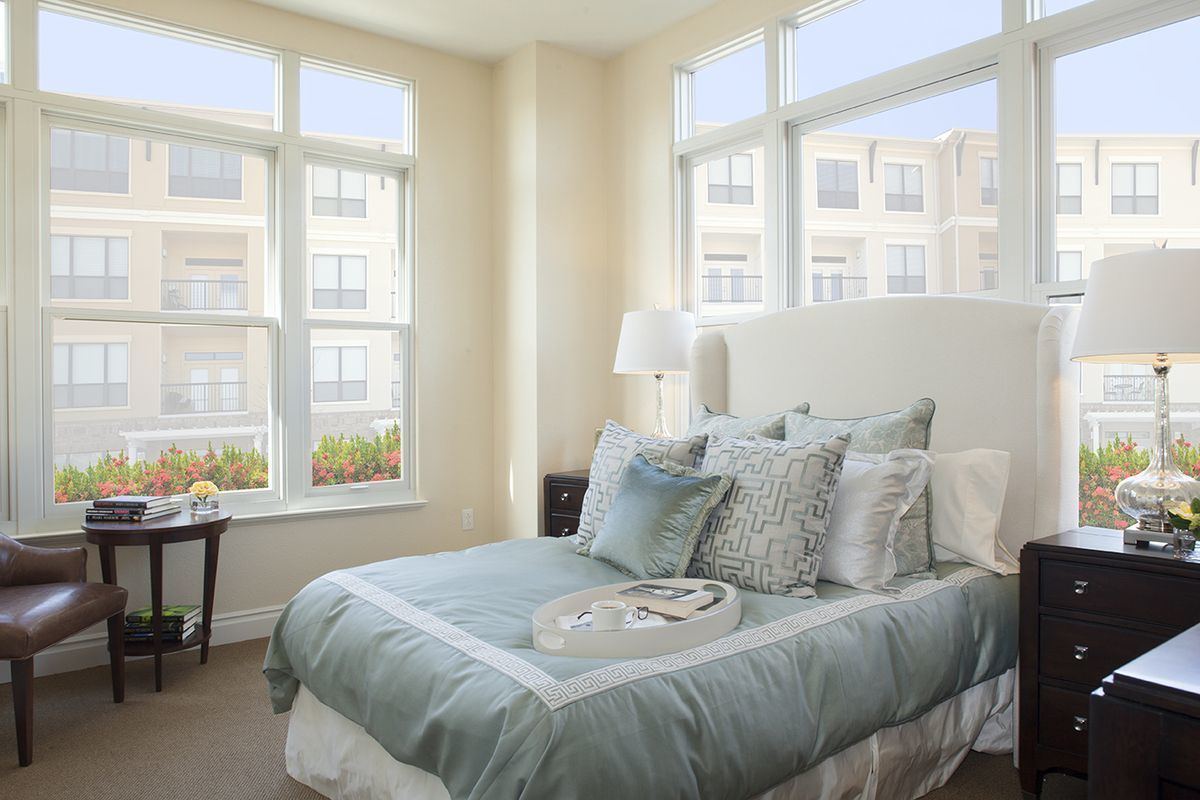 Everyday older adults are selling their homes to move into retirement communities. While many boomers are searching for assisted living communities for their parents, some boomers are moving into independent retirement communities themselves. They are attracted to world-class amenities, the promise of a maintenance free lifestyle, and lots of happy hours!
Retirement communities are a great option for many folks out there. So where does one start in the process? In this article we will offer some suggestions for the many people that start the process by selling their homes.
Find out your home's worth.
People that use equity from their homes to pay for retirement need to first understand their financial position before researching retirement communities. A simple way to gauge the value of your home is to visit Zillow and enter your address to get the Zestimate. This is a home-valuation tool that is fairly accurate. You can find other homes in your area that are comparable to yours and see what price they have sold for, which will give you a great starting point for finding out the current value of your home.
Finding the right retirement community
So now that you have an idea on your budget, you can start searching for a retirement community that works for you. There is much to consider. Location, amenities, cost and services provided, to name just a few. To get started you can search on Seniorly. This website has the latest, most up-to-date listings of all the senior retirement and assisted living communities near you. Whether you're looking for Independent Living or Continuing Care Retirement Communities, there are listings with photos, aggregated reviews and pricing.
You may also be interested in using a senior living referral agent. These are local experts that can meet with you in person and answer all your questions. They can go on tours with you, and even help with the transition.
Find a realtor who specializes in helping you.
Now that you have a retirement community lined up it's time to sell your house. Many people use a broker they already know, but more and more older adults are turning to Realtors with the Seniors Real Estate Specialists designation. They are Realtors qualified to address the needs of sellers over age 50. So how are they different? These real estate specialists have the knowledge and expertise to counsel older adults through major financial and lifestyle transitions. By going to this website from the National Association of Realtors, you can get started and find the right realtor specialist in your area.
There you have it. A few steps you can take towards moving into that dream retirement community. There are of course many other things to consider and paths you can take on this journey. To learn more about the different types of retirement communities out there, visit Seniorly's Senior Living Resource Center.
Seniorly is here to help you at no cost to find the perfect community. Our powerful website will search through thousands of communities across the country that you can connect to directly. Email help@seniorly.com or call us at (855) 866-4515 for further assistance.