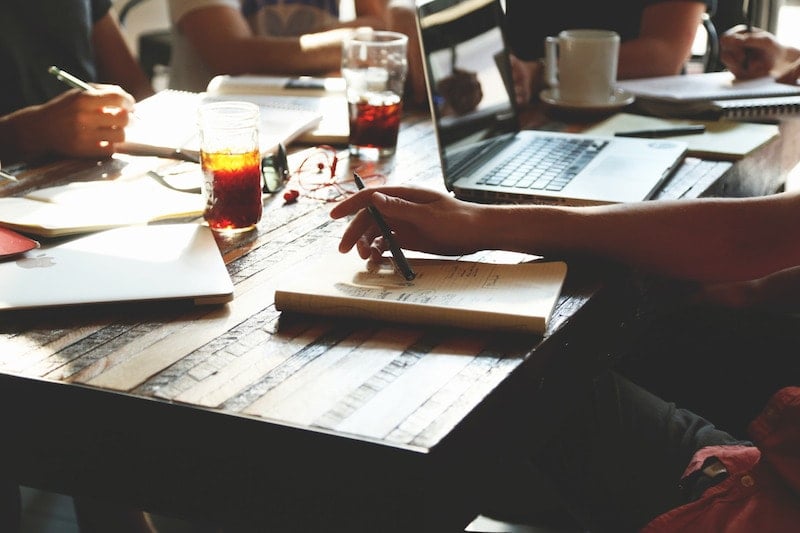 Paying for long-term care – whether it is in-home or in senior housing such as assisted living – can be a challenge. Part of your homework in deciding what senior housing will work best for you should be focused on the finances. Unfortunately, there's no simple answer. Most people use a combination of private and government funding, as well as paying some costs out-of-pocket. Here is an overview of some of the most common ways to pay.
Medicare
Medicare is a government insurance program for people age 65 and older as well as younger people with disabilities. Unfortunately, and to the surprise of many, Medicare doesn't cover much when it comes to long-term care. If you need a short stay in a nursing home to recover from something like a stroke or surgery, it may pay for part of that cost, but that's about it. You can purchase private supplemental insurance, called Medigap policies, to cover some things that Medicare doesn't, such as co-pays for nursing home stays. The National Institutes of Health Senior Health website has more detailed information on Medicare.
Medicaid
The other main government insurance program is Medicaid. Medicaid is available to people with limited income and has more coverage for long-term care than Medicare. It covers personal care (such as help bathing, dressing, etc.), home health care, adult day care, and nursing home care among other things. However, it has specific health and financial eligibility requirements. In particular, if your financial resources are above a certain limit you will be required to use those resources first.
It's also important to know that eligibility and what is covered varies by state. In California, for example, Medicare benefits are provided under the Medi-Cal program. The plans provided through Medi-Cal vary by county. They are all required to provide a core set of benefits through the Affordable Care Act, but access to long-term care may vary. There are multiple ways to apply, including online, but if you have any doubts about what plan might be best for you, it's a good idea to apply in person at your local county social services office, or get advice through a financial advisor or your local Area Agency on Aging.
Veterans' benefits
If you're a Veteran, you may be eligible for long-term care through the VA if there is a clinical need and the service is available in your area. The VA won't pay for room and board in an assisted living facility, but they might pay for home health care or other community-based services. You might also be eligible for nursing home care. The VA has social workers on staff who can work with you, your family caregiver or other support, and your medical team to decide what options are best for you. You can get an appointment with a social worker through the clinic where you receive primary care or through the VA facility closest to you.
Private financing
There are also a variety of private financing options that you may want to consider.
Long-term care insurance: What is covered through long-term care depends on the type of policy you purchase. There are lots of options, so it's a good idea to shop around.
Reverse mortgages: These are home loans that let you convert part of the value of your home into cash that can be used for long-term care. The loan does not have to be repaid until you sell the home, are no longer using it as a main residence, or die. The loan amount is tax free.
Life settlements: Some life insurance policies will help pay for long-term care by providing cash advances while you are still alive which is then subtracted from the amount your beneficiaries ultimately receive. You may also be able to sell your life insurance at its current value, known as a life settlement. This option is typically only available if you are 70 or older and the proceeds are taxable.
These private pay options require some advance planning and are best done with the help of a financial planner.
For more information on retirement planning and resources that can support your family, visit the Seniorly Resource Center or call (415) 570-4370 to speak to our team today!