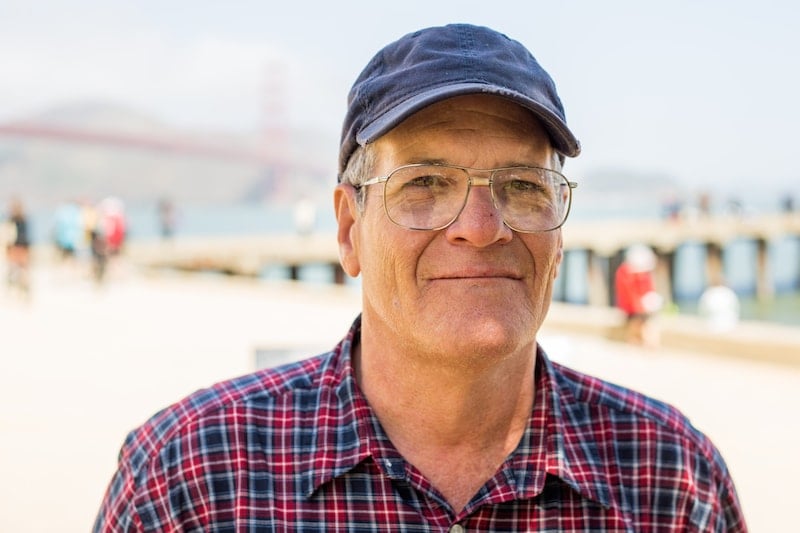 We live in a country full of opportunity because of the brave men and women who fight at home and abroad to keep us safe. And yet, when they return from active duty, veterans are often left with little support or assistance from the country they swore to protect. Seniorly hopes to change this, by connecting veterans and their families with affordable housing options, and creating content that simplifies the abundance of information into easily digestible material.
When researching veteran's benefit options for yourself or a loved one, you should first be aware of the government support available. The Department of Veterans Affairs (VA) can be found online, and provides a wealth of useful information for veterans, including mental and physical health resources, employment support and descriptions of the different types of benefits. In order to aid these American citizens, "As Veterans age, the Department of Veterans Affairs (VA) will provide benefits and services that address a variety of issues including the changing health risks they face, as well as financial challenges through VA benefits and health services." These services are meant to help ease the transition from active duty back into society and provide resources to help veterans cope with the change. Other than health resources, benefits are also offered to those in need of disability insurance, home loans, travel reimbursement and financial support for continued education.
If you are unsure about whether or not you qualify for veteran's benefits, the VA can also help you determine eligibility. According to the website, "Eligibility for most VA benefits is based upon discharge from active military service under other than dishonorable conditions." There are also options for those veterans who require a daily caregiver or medical professional due to more serious health concerns. In particular, "Extended care – also known as long term care – is a program for Veterans of all ages who need the daily support and assistance of another individual. Elderly Veterans can receive geriatric and long term care programs at home, at VA medical centers, or in the community." Now that we've outlined a few key services and simplified the process of determining eligibility, let's discuss how you can take advantage of the programs that are available to you.
There are three ways you can apply: online using eBenefits, through an accredited representative/agent, or at a VA regional office with the assistance of a VA employee. For those who feel secure in their knowledge of these benefits, we recommend applying online, which can save some valuable time. For those who still feel a little lost and need someone to guide them through the process, we recommend that you visit your regional office and seek the assistance of an experienced employee.
If you have specific health concerns, "VA Health Benefits include all the necessary inpatient hospital care and outpatient services to promote, preserve, or restore your health. VHA medical facilities provide a wide range of services including traditional hospital-based services such as surgery, critical care, mental health, orthopedics, pharmacy, radiology and physical therapy." Simply pinpoint the type of care you need and contact your local VHA facility.
"According to the 2012 U.S. Census brief, Veterans age 65 or older numbered in excess of 12.4 million." This is a huge portion of the population in need of our continued care and support. Join Seniorly and make a change; let's stand up for the people who make this country safe.
If you have specific questions and would like to speak with Seniorly's Bay Area contact at Heritage Financial North, you can call Jamie Cabrera toll-free at (888) 579-0429.
If you or a loved one is looking for senior housing options, Seniorly's customer support team is happy to help. Simply sign up for free at www.seniorly.com and get access to pricing and availability. You can also call us at (415) 570-4370 to get assistance in contacting care communities or setting up tours.