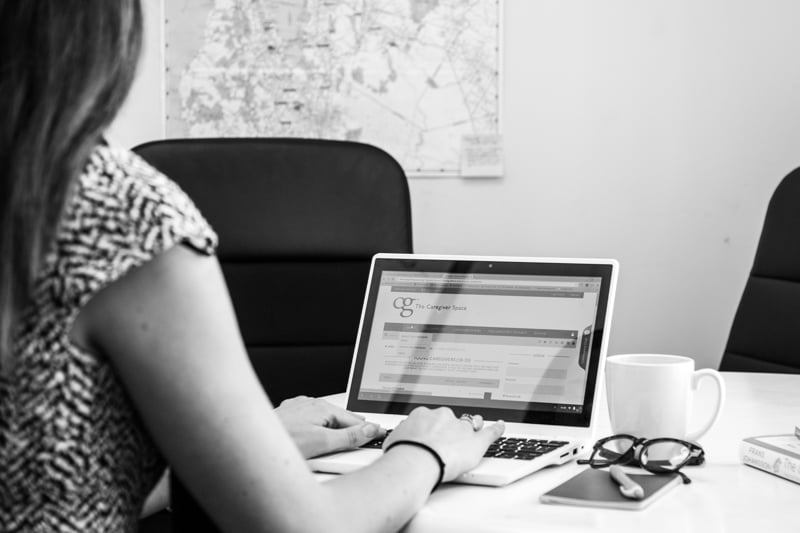 Find a caregiver support group near you with these online groups for anyone caring for elderly relatives or patients with cancer or Alzheimer's disease.
Although looking after a loved one is, for many, a rewarding and enriching experience, it can also be demanding. This is especially the case as their health declines and they require increasing amounts of care and support, caregiving can be increasingly challenging. For those caring for someone suffering from a terminal or degenerative illness, such as cancer or Alzheimer's, the stress of watching their disease progress can be particularly taxing. Support groups for caregivers, particularly online caregiver support groups, are essential to make sure everyone is supported throughout this process.
Because of the stress caregiving takes on anyone, it is important for caregivers to not only focus on the person they are looking after, but on themselves as well. This includes finding the right support group for their particular needs and getting the proper caregiving support.
Why choose an online caregiver support group?
The Internet now offers a variety of different caregiving support groups where those with sick or elderly loved ones can turn to for advice, conversation or just a sympathetic ear for those in similar situations. Finding a community of like-minded individuals who understand what you are going through can help you stay positive and gain a valuable perspective. This, in turn, may be the most important way you can help the person in your care.
Online support groups for caregivers can be particularly useful because you can find advice and support in any area, regardless of your location.
Finding a support group online provides caregivers a convenient, safe place to find community support for a variety of health-related situations, including:
General caregiving situations

Caregiving for elderly parents or older adults

Caregiving for terminal or degenerative diseases such as cancer or alzheimer's
The following online caregiver support groups represent our top five picks for caregivers dealing with a range of health conditions. These support group offers range from general to special interest, and express the views of everyone from experts to those just entering their caregiving role.
Begun in 2012, the Caregiver Space describes itself as a place where you can "discuss all aspects of your caregiver experience and connect with a community who can appreciate everything caregiving comes with." They offer a forum divided into two broad categories — "talking about you" and "talking about your loved one" — where you can ask questions, share your experiences or just vent. They also have a selection of blogs written by and for both family and paid caregivers, as well as a section where members can journal in private about their experiences. This is a well-curated and active community that gives caregivers a space where they can find comfort and relief.

Those caring for a loved one with Alzheimer's will often have questions and concerns that are unique from other caregivers. AlzOnline was set up in 2000 in order to address the needs of this community and help them learn ways to manage stress and cope with the challenges of this disease. In addition to a wealth of expert articles on the various stages and aspects of Alzheimer's, AlzOnline has a message board, where caregivers can communicate with one another, as well as professional education classes and a database of local resources and services.

CancerCare is a large and comprehensive resource for anyone whose life has been affected by cancer. They offer a bevy of free services, including counseling, support groups, educational workshops and even financial assistance. Their support groups are available online, but also over the phone or even face-to-face. Their database of publications includes information on every type of cancer, as well as personal stories from current patients, survivors and fellow caregivers, both past and present.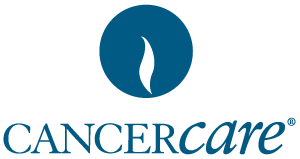 The Caregiver Action Network is one of the oldest and largest general resource caregiver communities. Founded in 1993, they offer a range of support for caretakers of all types, from those caring for loved ones with chronic diseases to adult children coping with elderly parents and even those looking after sick children or wounded veterans. They maintain and update a large list of resources, including lists of local agencies and organizations, and have a forum with topics such as "dealing with medical professionals" and "technical and practical advice."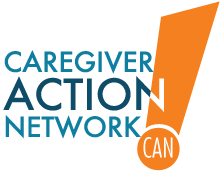 The Adult Cardiac Life Support Training Center was designed to support caregivers in their role of caring for older adults with a range of health care needs. "In the algorithm for adult basic life support, emphasis is placed upon immediate recognition of cardiac arrest and the implementation of efficient compressions and early defibrillation." Caregivers who are supporting loved ones at home would be wise to get training in basic adult life support through the ACLS website.

Now that you have our top five picks for caregiver support groups, enter your zip code below to learn more about respite care options at an assisted living near you and how we can help support your senior living needs.
For more helpful caregiver resources, click here.