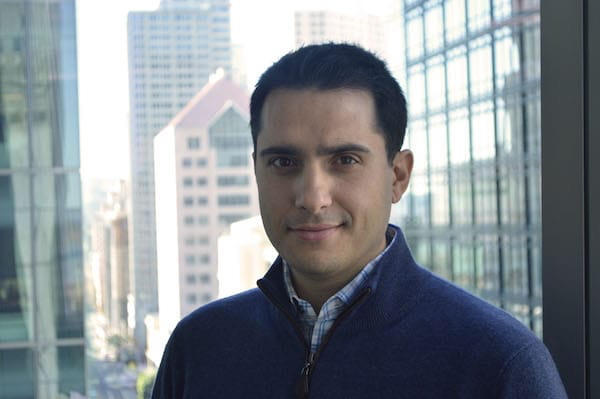 The media today loves sensationalism – negative headlines get big reactions. Just open a web page, scroll through social media, or turn on your television and you're bombarded with notifications of disasters, shootings, terrorism, and destruction. The 24-hour news cycle thrives on negative news because it's threatening and dramatic.
In an article written for the Washington Post, political scientist Shana Gadarian noted, "Media competition means that journalists and editors have incentives to use emotionally powerful visuals and story lines to gain and maintain ever-shrinking news audiences."
Remember the recent romaine lettuce scare? The big headline – 66 people tragically contracted E. coli from eating romaine. Out of millions of people, only a handful were affected, yet it made for a compelling, attention-grabbing headline that not only dominated the 24-hour news cycle but social media as well.
Unfortunately, all too often, this is what's happening within the aging industry. Journalists write negative news stories with headlines designed to evoke a negative reaction, spinning harrowing tales that strike fear in the heart of seniors and their adult children.
Take, for example, the piece that ran recently in the New York Times by Jordan Rau: "Dementia Patients Fuel Assisted Living's Growth. Safety May Be Lagging." It's just one example of the way the media focuses on negativity instead of reporting positive stories. I'm not saying the event he writes about isn't tragic (it is), or not newsworthy (it is). It's just that when seven out of ten news articles instill fear about assisted living, it's no wonder our aging population has a negative opinion of what is actually an incredible opportunity for healthy aging.
Today more than 3 million residents enjoy living in an assisted living community, and to focus on one or two tragic incidents because it makes for a compelling headline denies the thousands of success stories. When aging adults choose to transition into assisted living or other types of senior care, most report living happier, longer lives – but the headlines don't tell you that.
Is it any wonder that many seniors resist the idea of moving to an assisted living community when all they hear is negativity? And too many elderly adults attempt to age in place far too long because destructive reporting has made them afraid of senior housing options.
Negative news surrounding assisted living not only instills fear in seniors, but it's also responsible for the guilt many adult children feel when they have to encourage their parent to make a move into senior housing. When all you hear is scary stories, it's difficult to feel comfortable with this option for a loved one.
As humans, we all have a natural negativity bias, which causes us to pay more attention to things that are perceived as threatening or dangerous. Unfortunately, news articles packed with frightening, sensationalist headlines sow the seeds of doubt and fear, and it's keeping our seniors from choosing housing options that have so much good to offer.
It's time for a change in the approach journalism is taking to the aging industry. Do respected journalists who write these stories, such as Jordan Rau from The New York Times, actually look forward to growing old? Are these distressing tales providing them with enthusiasm for their retirement years?
In his recent TED talk, Sean Dagan Wood, the founder of Positive News said, "A positive form of journalism will not only benefit our well-being…it will help catalyze potential solutions to the problems that we face." And that's what we need in the aging industry – a positive change in the stories journalists are telling.
For positive news about senior living, here are some suggestions: