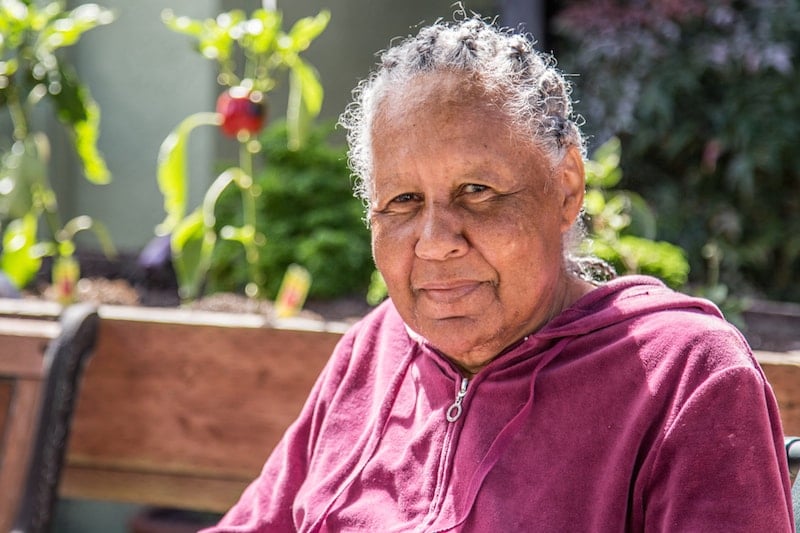 Giving up driving is hard. Not only is being able to drive important to maintaining independence, but in the United States automobiles and driving are a big part of our culture and identity.
Car crashes increase among drivers in their late 70s and early 80s as age-related declines in vision, thinking, and physical health affect driving ability. In addition, crashes are more likely to be fatal for adults aged 70 and older because they are more easily injured and suffer more medical complications.
Some states have created specific requirements for older adults to renew their driver's license including shorter renewal periods, more frequent vision screening, in-person renewal and physician's approval. Illinois is the only state that currently requires older adults to take a road test when they renew their license. However, licensing agencies can require physical or cognitive exams as well as vision, written, or road tests if they are concerned about renewing someone's license.
These procedures are in place because there is some evidence that older adults' evaluation of their driving does not always match their actual abilities to drive safely.
Difficulties with driving don't always have to mean giving up the car. Sometimes extra training or special equipment on the car can help older adults continue to drive safely. In order for these adjustments to be made, however, the problems need to be identified and most often it will be a family member who initiates this process.
Here are some things to look out for
Getting lost on routes that should be familiar

New dents, scratches, or other damage to the car

Warnings from a police officer about poor driving performance, or receiving a ticket

A recent near miss or crash

Advice from a doctor to limit or stop driving for health reasons

Feeling overwhelmed by signs, signals, road markings, and all the other things you need to focus on when driving

Stopping inappropriately, driving too slowly, and preventing the safe flow of traffic

Diagnosis of illnesses that may affect driving such as Alzheimer's disease, glaucoma, cataracts, arthritis, Parkinson's disease, or diabetes
At some point, you may also want to consider an outside evaluation. These fall into two categories. A driving skills evaluation is an in-car test conducted by state-licensed driving instructors. A clinical driving assessment looks for underlying medical causes of changes in driving performance. While it's possible that these evaluations result in the older adult's driving license being revoked, they may also identify ways for them to keep driving.
There are also things that older adults can do
Exercise to increase strength and flexibility so they can respond quickly and check blind spots

Ask their doctor or pharmacist to review prescription and over-the-counter medications to reduce side effects and interactions

Have eyes checked at least once a year and wear corrective lenses as required

Limit driving to daylight and good weather

Find the safest route with good lighting, intersections with left turn arrows, and easy parking

Plan the route before driving

Leave a large distance between cars.

Avoid distractions in the car such as a loud radio, talking on the cell phone, texting, or eating

Consider alternatives such as riding with a friend or utilizing public transportation
The AAA Senior Driving website has two evaluation tools that individuals can use to evaluate their driving. One is a self-rating questionnaire that includes facts and suggestions for safe driving. The other is a computer-based interactive driving evaluation. It takes the individual through different exercises to help identify steps to reduce driving risk in a variety of areas including general mobility, head and neck flexibility, vision, working memory, and information processing speed. This test takes 30 to 45 minutes to complete, it's free, and also completely confidential.

Visit Seniorly.com for more information on aging well, or call our Help Center at 415-570-4370.