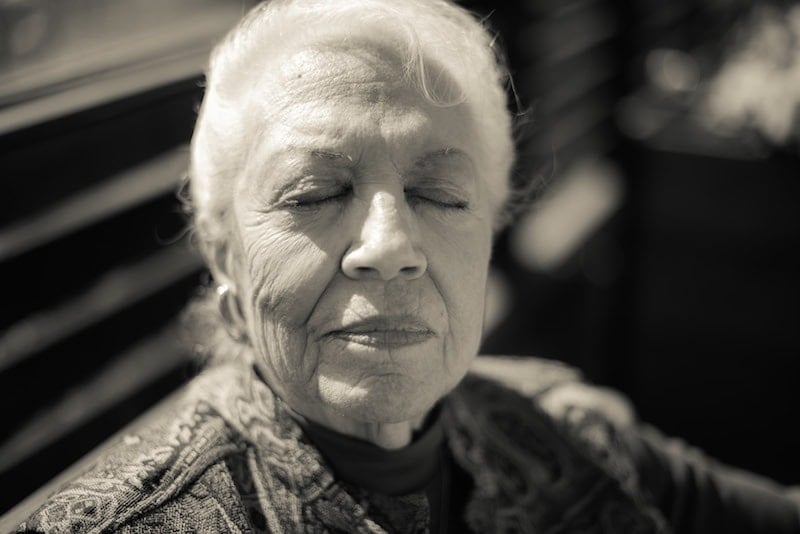 Mental Health and Aging
Do you know someone suffering from mental health concerns such as Alzheimer's or Dementia? If so, there may be a handful of other side effects (including depression) which can alter the quality of life for the person living with the disease.
If you or someone you love is experiencing depression as a result of illness or life changes, you're certainly not alone. According to the National Alliance on Mental Illness, depression affects more than 6.5 million Americans aged 65 years and older. This condition can lead to loss of enthusiasm, isolation and despair, affecting not only the individual, but also loved ones and friends.
Do not wait to act if you or someone you know is experiencing depression. Learn the signs so that you can face the condition head-on and get the help you need.
Causes:
-Chronic pain or illness
-Loss of loved ones
-Transition into a new community
-Loss of independence in old age
Symptoms:
-Fatigue
-Insomnia
-Appetite loss
-Disinterest in activities
Treatments:
-Cognitive therapy
-Behavioral therapy
-Antidepressant medications
-Lifestyle changes (including limiting alcohol intake and exercising more)
Fortunately, there are many options for those experiencing mental health issues, including memory care communities such as the ones outlined below:
AgeSong Hayes Valley Care: Located in San Francisco, this community specializes in assisted living and memory care options. AgeSong uses music, crafting and other hands-on activities to assist elders with memory care needs.

Palm Villas: Located in Redwood City, Calif., Palm Villas consider themselves a "memory care family" dedicated to providing long-term care options for senior citizens with memory impairments. Activities include sensory therapy, cooking classes and arts and crafts that help to stimulate the senses.

Golden Heritage Senior Living: Located in San Jose, Calif., Golden Heritage specializes in assisted and independent living options. What differentiates them from other senior living communities are the programs that offer Alzheimer's and Dementia support.
Discover some of the most supportive local communities that pride themselves on memory care, and get back to happiness sooner.