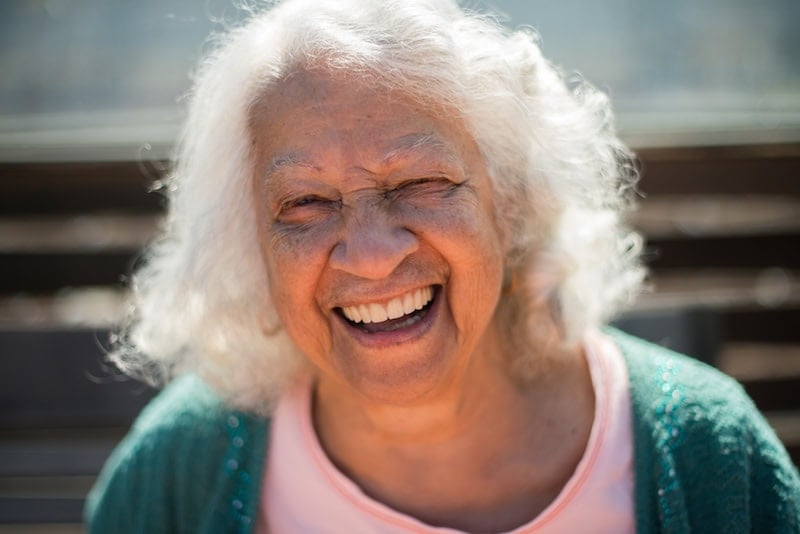 Psychiatric medications have a range of benefits and side effects for the elderly, often helping to improve the quality of life for the people who use them. The possibility of negative side effects should not be ignored, however, as consistency is key to getting these medications to work for you, rather than against you. This guide will help you learn to manage your medication so that you can go on with your daily life and remain healthy, happy and engaged.
Tips:
-Take your medication at the same time each day. This consistency will help your body adjust to the medication gradually so that you can get the most benefits.
-Invest in a medication organizer such as a pill box. These are generally pretty inexpensive and durable, and allow you to organize your medications for the week. Make sure you keep it in a visible spot in your home (e.g. in the bathroom next to your toothbrush), so that you never accidentally miss a day of medication when you're rushing to get out the door.
-Set alarms on your phone or computer that will help you remember to take your medication each day.
-Keep regular appointments with your doctor or primary care provider, so that they can monitor your progress and adjust dosages as necessary.
-Refill your prescriptions early so that you never run out of the medicines you need.
-Psychotherapy can help you manage any behavioral side effects of your medication, as well as teach you good habits for taking care of your mind and body.
-Keep a journal to help track your progress and make note of any side effects you experience that could be related to medication use.
-Keep a medication reminder card in your wallet and/or wear a medical ID bracelet. This is not only helpful for personal use, but it can also be lifesaving in situations when an emergency responder needs to know how to help you.
By following these helpful tips, you can learn to organize and manage medication as a part of your daily routine, so you can spend less time worrying about the side effects and more time doing the things you love.
If you or someone you know is interested in elder care housing options, assisted living communities often include skilled nursing services that provide assistance with self-administration of medications. Seniorly has a range of options in the San Francisco bay area and beyond.
Housing Options with Nursing:
-Piedmont Gardens: This community offers nursing and 24-hour care. Their staff includes licensed nurses who take care of elders and their medical needs. They also offer a wellness program that focuses on improving both physical and mental health.
-Pacifica Senior Living Oakland Heights: This retirement community offers 24-hour nursing care as well as high acuity care for residents who have higher levels of care needs.
-Mission Villa: This senior living community includes 12-16 hour nursing care and memory care services for residents with Alzheimer's and Dementia.
Sources:
http://www.campusmindworks.org/students/treatment/medication/medication_management.asp
http://www.lifelinesys.com/content/blog/seniors/aging-health/medication-management-tips-for-seniors
http://nihseniorhealth.gov/takingmedicines/managingyourmedicines/01.html