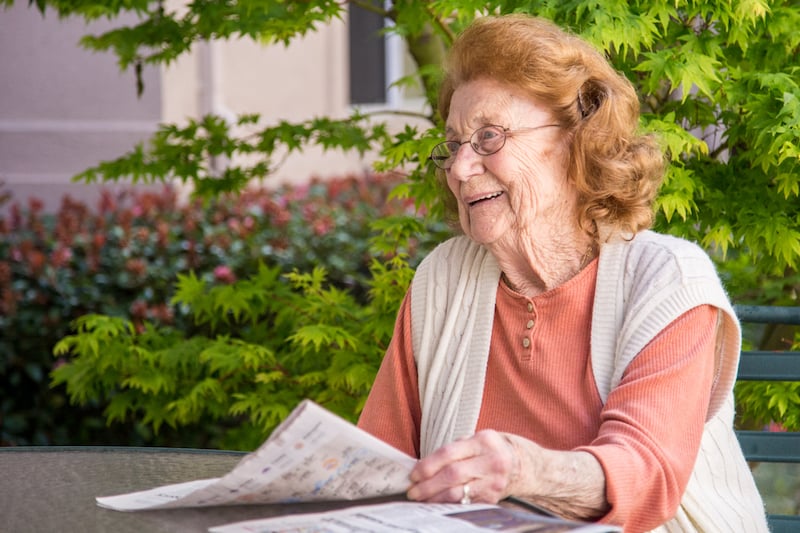 Long-term care insurance is promoted as a way for the middle class to cover care expenses in their old age. Just as with other types of insurance, you purchase a policy and make regular payments so that you can draw on the benefits should you need them at some future point. Those benefits include services and supports typically related to Activities of Daily Living (ADLs) such as eating, bathing, and dressing whether you receive them at home or in a skilled nursing facility.
Unfortunately, in the 1990s insurers underestimated how long people would live and need care. Because of that they are paying more in benefits than they make on premiums and interest. The result is higher premiums and fewer benefits, even for those who bought their policy 20 years ago.
This doesn't mean that long-term care insurance isn't a good option for you. It does mean that you need to understand the pros and cons to determine if long-term care insurance is right for you.
Learn the lingo
Like any industry, long-term care insurance has its own lingo. Here are some key terms to know:
Premium: What you pay for coverage, generally monthly. The cost depends on your age when you buy the policy and the amount of coverage.
Eligibility: The criteria used to determine if you qualify for coverage. Eligibility varies by company. For example, you might not qualify if you are already using long-term care services, have dementia or cognitive dysfunction, or have a history of strokes.
Benefit trigger: The criteria that the insurer will use to decide if you are eligible to start receiving benefits. Typically a nurse or social worker from the insurance company will make this assessment.
Plan of care: An outline of the benefits you are eligible for based on the nurse or social worker assessment.
Elimination period: The amount of time that must pass after a benefit trigger occurs before you start receiving payment for services. During this time you cover the cost of services. Generally you can choose a 30, 60, or 90 day elimination period.
Preset daily limit: This is the amount of service costs that the policy will pay up to a predetermined lifetime maximum.
Cash disability policies: These policies pay a preset cash amount each day whether you receive services on those days or not. They are more flexible, but are often more expensive.
Where to buy long-term care insurance
Private companies
There are over 100 companies that provide long-term care insurance in the United States, but most policies are sold by 15 or 20 of these. Companies currently active in California include Transamerica, Genworth, John Hancock, Mutual of Omaha, and New York Life, among others.
Long-term care insurance costs less if you buy it younger. However, companies can increase rates, sometimes without warning, although rate increases do have to be approved by state regulators. The California Department of Insurance has historical data on rate hikes for individual companies by state. You can see how many increases they have requested, how large the increases are, when they happened, and when the policies were originally purchased.
State partnership programs
State partnership programs link approved policies provided by private companies with the regulatory benefits of Medicaid. The California Partnership for Long-Term Care is an example of such a program. Partnership-approved policies offer inflation protection, care coordination and assessment independent of the insurance company, a once-in-a-lifetime deductible so you don't pay a second deductible if you stop and restart services, a waiver of premium for all days your policy pays for residential care, and protection of assets if you need Medicaid (Medi-Cal in California). They also have a user-friendly website that provides additional information about long-term care and tools to help you plan.
Financing long-term care can be a complicated process. Long-term care insurance may be a good option for you, but make sure you do your homework and get some professional advice to guide you.

Seniorly is the trusted resource for comprehensive information on all things senior living. Visit www.seniorly.com or call us at (415) 570-4370 to speak to one of our family coordinators today!