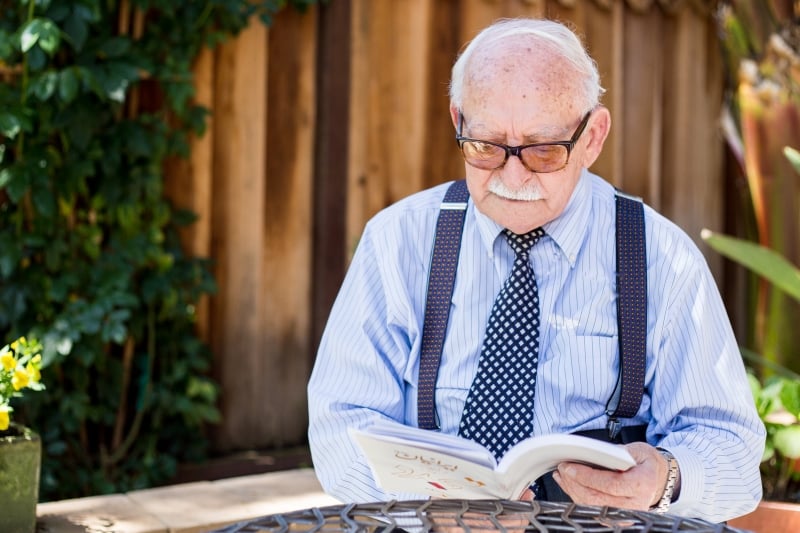 If your elder loved one recently fell ill or experienced an injury, then you might know how valuable respite care can be. By providing them with specialized services and round-the-clock attention, respite care can turn a difficult situation into a manageable one, and help your loved one gain back their health.
Unfortunately, senior care can also become expensive when your loved one requires several months of care. This is why it is essential to consider your options beforehand, so you're not stuck trying to figure out how to pay your expenses at the last minute. For instance, the ARCH National Respite Network has a resource page where you can find information about state funding sources for caregivers.
However, another option you should consider is using long-term care insurance (LTCI) to cover your loved one's respite care costs.
What is Long-Term Care Insurance?
This is a type of insurance that will cover a variety of expenses associated with long-term stays, such as at a hospital, nursing home or a respite center. Although it is not a widely used type of insurance policy (only 8 percent of Americans currently purchase it), a LTCI policy can help protect against the rising costs of long-term care and keep you from being burdened with any unexpected expenses.
Who is Eligible for Long-Term Care Insurance?
Whether or not you qualify for a LTCI policy will depend on your health, age and current living situation. In general, the younger and healthier you are, the more likely you will be able to purchase an inexpensive policy. If you have pre-existing conditions or are at an at-risk age, you may either not qualify for long-term care insurance or may have to pay more.
The following are some commons reasons why your loved one may be unable to purchase long-term care insurance:
They are currently using long-term care services

They have Alzheimer's or another form of dementia

They have AIDS

They have Parkinson's Disease, multiple sclerosis or another progressive neurological condition

They have suffered from a stroke in the past year or two
Best Practices for Purchasing a LTCI Policy
Whether you are interested in purchasing long-term care insurance for respite care or simply to be safe, the following are some important factors worth considering.
Only buy as much as you need. If your loved one is healthy, won't need a long respite stay, or has the income to pay privately for many of their services, there's no reason for them to buy more insurance than they need. However, also make sure that the insurance they do purchase covers everything they require.

Study the details of each policy. Some LTCI policies will only cover certain types of long-term care, and may refuse to cover respite care or some other service. Make sure you and your loved one are getting what you want.

Take note of benefit amount, benefit period and elimination period. The benefit amount is how much the LTCI policy will pay out on either a daily or monthly period. The benefit period is the length of time the policy will pay this amount (usually measured in years). The elimination period is how long you or your loved one must pay for expenses before the policy kicks in.

Look for non-renewal and/or cancellation guarantees. Before choosing any policy, you should require that it comes with a guarantee it cannot be terminated if you or your loved one experience a sudden deterioration in health.
Long-Term Care Insurance Providers
There are a variety of long-term care insurance providers on both the federal, state and local levels. The following are some of the best way to find a policy that fits your needs:
Use an insurance specialist. One of the easiest ways to purchase a LTCI policy is to do it directly from a provider. Find out which providers offer this type of insurance by contacting your state's Department of Insurance.

Use Medicaid or Medicare. If you meet the age and financial requirements, you may be able to purchase a LTCI policy through a partnership program with either Medicaid or Medicare.

Use your employer's insurance. In many cases, you may be able to find a policy through the insurance you already have through your employer. This may also make it easier to qualify for a LTCI policy.
For additional information on respite stays or short-term care at senior housing, visit Seniorly or call us at (415) 570-4370 for a free care consultation.