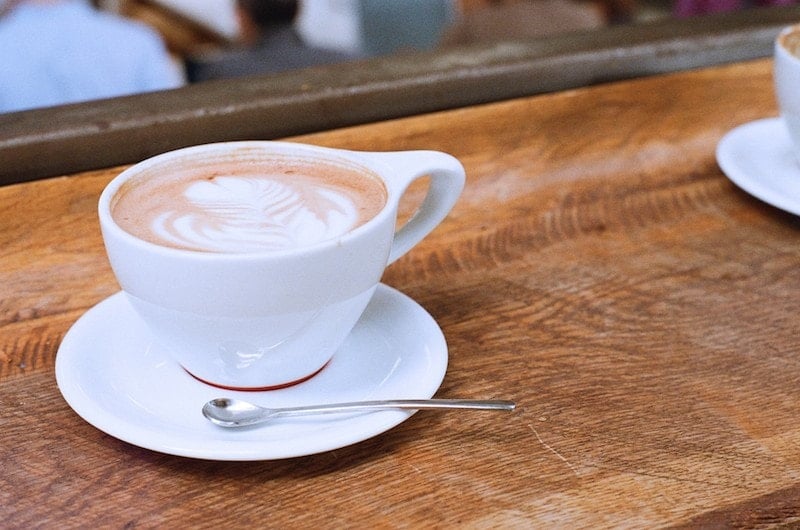 When I used to visit my ninety year-old father at his senior community, he was always laughing and chatting with the funniest residents. Throughout his life, he was drawn to those with a sense of humor.
And now, it seems, that may have been one of the reasons he had such a long life.
According to a new study by Loma Linda University, "laughter is the best medicine" is not just an old saying.
Scientists studied twenty healthy adults in their mid 60-s to 70's. One group was asked to watch funny videos while the other sat silently, not talking, reading or looking at their cellphones.
After 20 minutes the participants gave saliva samples to measure their stress as well as short-term memory. Participants who viewed the funny videos "had much higher improvement in recall abilities, 43.6 percent, compared with 20.3 percent in the non-humor group."
In addition, the humor group had lower levels of cortisol, considered a "stress hormone" than members of the non-humor group.
Other research has come up with more conclusive results. A Vanderbilt University Study says that just 10-15 minutes of laughter a day can burn calories and protect against heart disease.
The Benefits Are Even Greater For Older Adults
The news for older adults who enjoy a sense of humor may be even better.
""There are several benefits to humor and laughter," explained Gurinder S. Bains, a Ph.D. candidate at Loma Linda University, who co-authored the study. "Older adults need to have a better quality of life. Incorporating time to laugh, through social interaction with friends, enjoying exercise in a group setting, or even watching 20 minutes of humor on TV daily, can enhance your learning ability and delayed recall."
In a study conducted by The Norwegian University of Science and Technology in 2009, findings indicated that adults that found humor in their everyday living outlived adults who didn't. That number was particularly large for people with cancer.
About 54,000 Norwegians were tracked over seven years. They filled out questionnaires asking how easily they found humor in everyday living and how important laughing was in their lives.
It turns out, the greater a role humor played in their lives, the greater the chances of them surviving the seven years were. Adults scoring in the top quarter for the importance of humor in their lives were 35% more likely to be alive than those in the bottom quarter.
The study also took health, age, sex, and lifestyle into account.
Could Humor Help Fight Disease?
There was also a study done on a sub-group of about 2,000 people within the Norwegian research who had a cancer diagnosis at the start.
The cancer patients who had stated laughter and a sense of humor played a big role in their lives survived longer. Dr. Sven Svebak who conducted the study, said humor in everyday life "cut the chances of death by about 70% compared to adults who had a poor sense of humor."
He checked to see whether the least humorous people had a worse cancer prognosis than the others to begin with, which would explain the earlier deaths. But "that wasn't the case," he says.
Of course, not everyone is sold on this idea. But past research has shown that humor helps people cope with stress and can keep the immune system healthy during stressful times in life.
"Humor works like a good shock absorber in the car." Says Svebak. "You appreciate a good shock absorber when you go over bumps and cancer is a big bump in life."
Proof in Comedy
Some of the world's greatest comedians may prove the point. Even in their old age, these icons could rattle off a steady stream of jokes from memory without a teleprompter. And you can't really argue with their longevity.
But many on this list also led a hard life, mostly on the road during a time when most people didn't generally live that long.
Doesn't that make you want to laugh a little more?
Bob Hope, 100

George Burns, 100

Phyllis Diller, 95

Milton Berle, 94

Betty White, 93 (still performing)

Henny Youngman, 92

Victor Borge, 91

Dick Van Dyke, 89 (still living)

Jimmy Durante, 87

Jerry Lewis, 88 (still performing)

Bea Arthur, 87

Groucho Marks, 87

Jonathan Winters, 86

Jack Par, 86

Red Skelton, 84

Bob Newhart, 84 (still performing)

Soupy Sales, 83

Rodney Dangerfield, 83

Mel Blanc, 81

Johnny Carson, 80

Jack Benny, 80