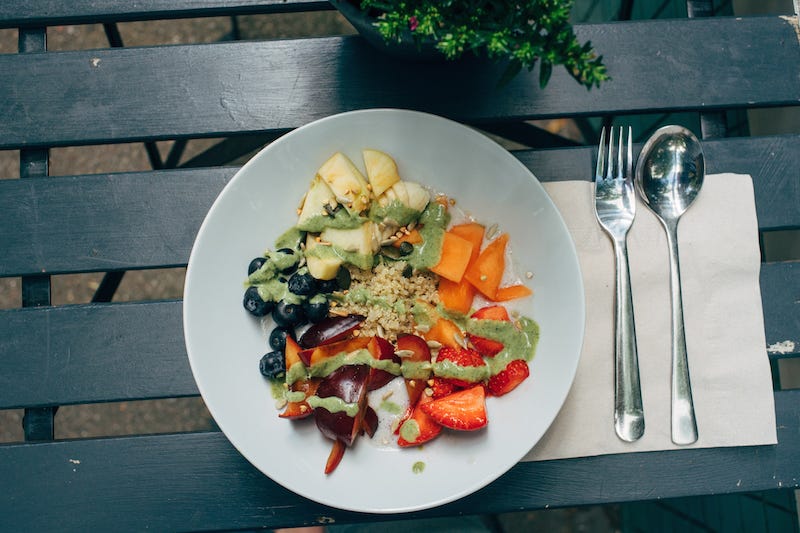 Retirement communities have come a long way since 1713 when the Friends' Almshouse, the nation's first elder care-type facility, opened in Philadelphia. Over the last three centuries, the question of how to best take care of our older members of society still remains.

Once upon a time, the basics such as food, clothing, shelter and medical care was all anyone expected. Today seniors are far more independent - whether out of necessity or choice - and have far more discerning standards of how they wish to live out their golden years. They are also aging at a time when there are increasingly new and improved ways of implementing old-fashioned care and comfort. Additionally, technology has become part of society's daily life and to age in the 21st century means including these technological conveniences into one's retirement.

The nation is also experiencing a retirement wave. In 2011, the first of the Baby Boomers, the generation born after troops returned home from World War II, turned 65. This is creating a high demand on the market for everything from retirement communities to nursing homes. Today, folks entering seniorhood are also living longer, healthier lives and want to enjoy their later years. So, how do nursing homes, retirement communities and caregivers set themselves apart in this competitive industry? By providing convenient and efficient services that will keep customers happy, satisfied and fulfilled.


Technology as a necessity

Today, there are five people under the age of 65 to care for every person 65 and over. By 2050, the number of caregivers will drop to three. This means the need for elder care professionals will be in high demand, and the supply potentially low. In turn, family members will be responsible for juggling their own lives and responsibilities, in addition to caring for aging relatives. And, many seniors may have to be more self-reliant. Whether in a facility, community or private home, the ability to conduct care, perhaps even at a distance by specialists, is more important then ever, and technology is the answer.

Like the United States, Japan has a growing elder population. As an answer to this challenge, Apple and IBM have joined forces with Japan Post Group, Japan's largest heath and life insurance company, to provide iPads with specialized apps to Japan's geriatric community. iPads have also helped facilities keep better, more organized and streamlined records of a patient's care. Among the services provided through this initiative is a system that has access to healthcare data for millions of users. Daily in-person check-ins via an app, medication and doctor appointment reminders will be at seniors' fingertips.


Keeping Track

As more people retire and fewer eyeballs exist to watch over our elders' every move, the challenging task of making sure they are safe and sound has entered the new age. GPS tracking has worked for mobile devices, cars and pets, so why not senior citizens? This is particularly important as more suffer from dementia; wandering is a common behavior that affects those diagnosed with Alzheimer's disease. Fortunately, caregivers and family members now have access to location devices that allow an elder's whereabouts to always be tracked.


Pleasing the Palate

From art therapy to yoga, delicious, nutritious food is yet another service being offered to help make aging more palatable. These days, growing old doesn't mean having to eat everything through a straw. In fact, facilities are providing gourmet meal choices designed by master chefs. So-called "super foods" are being introduced into menus keeping in mind low cholesterol and salt content for seniors with strict dietary restrictions. For seniors who live more independently but find it difficult to cook for themselves, there now exists ample services ready to bring their meals to their doorstep.