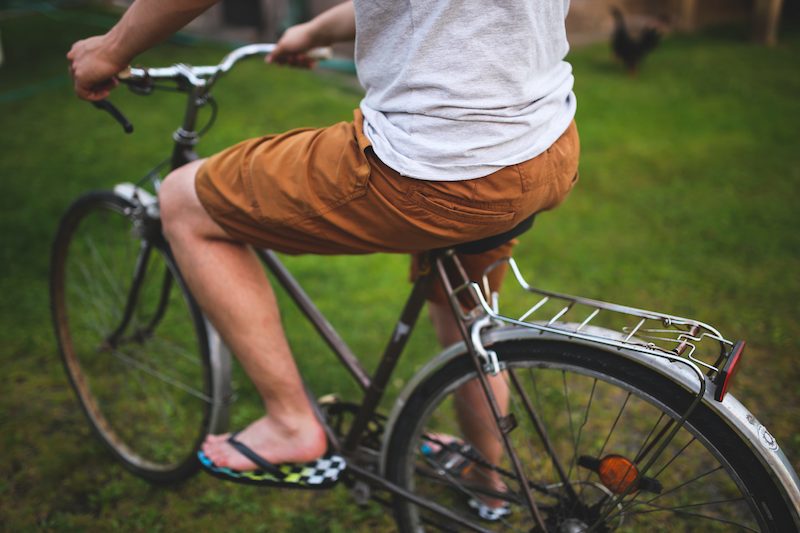 Getting settled at a senior housing community isn't just about moving in furniture and unpacking boxes. The best way to ensure your loved one will be happy in their new home is to get them involved in their community. And with all the activities senior residences have to offer these days, it is easier than ever.
Some seniors will jump at the chance to be active and make friends. Others may have a harder time getting involved. Today's senior communities are very aware of that challenge and offer a diverse menu of activities to appeal to a wide range of interests, as well as to residents with physical and cognitive limitations.
Here are just some of the activities you may find on any given day. With a little encouragement from you, there is truly something for everyone.
Many senior housing communities host outings in and around the area. Seniors visit museums, concerts, sporting events, movies and plays. Even simple nature walks in the fresh air offer great benefits and a chance to socialize. Check the community calendar for specifics.
Often senior communities bring in people with special talents to entertain residents. Musical performances, comedy, opera, bands and children performance groups from local schools are just a small example of entertainment you'll probably find on the calendar. You can even encourage your loved one to participate by joining them.
There are almost always games to join in on. Look for organized card games, bingo, board game tournaments and even poker. There are also plenty of residents that get together for knitting, crafting, needlepoint or a rousing game of mahjong. If your loved one has a particular game or craft they'd like to take part in, check the activities calendar or simply ask about other residents who may share their interests.
Simple exercise and movement is invaluable for both mental and physical health. These days, communities work harder than ever to keep seniors moving. Tai chi, yoga, water aerobics (some communities have pools!) and low impact aerobic exercises are just a few of the offerings. With the help of an easy to operate video game (like Nintendo Wii), many seniors are able to enjoy a game of virtual bowling or golf.
Dancing is another popular way to stay fit in a senior housing community. Many have regular dance classes in line dancing, ballroom, swing and others. There is nothing like music to get people moving. You can even find residents in wheel chairs joining in for a spin on the dance floor.
Many communities bring in guests to teach classes and workshops. It can be about a particular topic (like world affairs and newsworthy headlines), or it can be a watercolor or oil painting class. Some even bring in guest professors from local universities.
Book clubs are also popular in many senior communities. Some community activity directors bring in a guest facilitator to lead a lively discussion on a monthly book club choice.
Often, you'll find monthly themed parties and events at a senior housing community. Everything from a "Hawaiian night" complete with a luau and belly dancers, to a barbeque themed event with outdoor eating and line dancing. Mexican themes are also popular complete with sombreros, entertainment and a taco bar.
As you can see, today's senior communities have a wide variety of ways to get involved. If you'd like to see something in particular take place at your loved one's community, talk to the director. Chances are, it'll be simple to implement and a great chance for them to get involved and invested in their new home's community.
For more information on staying engaged in senior living, visit the our resource center and search by topic or keyword.