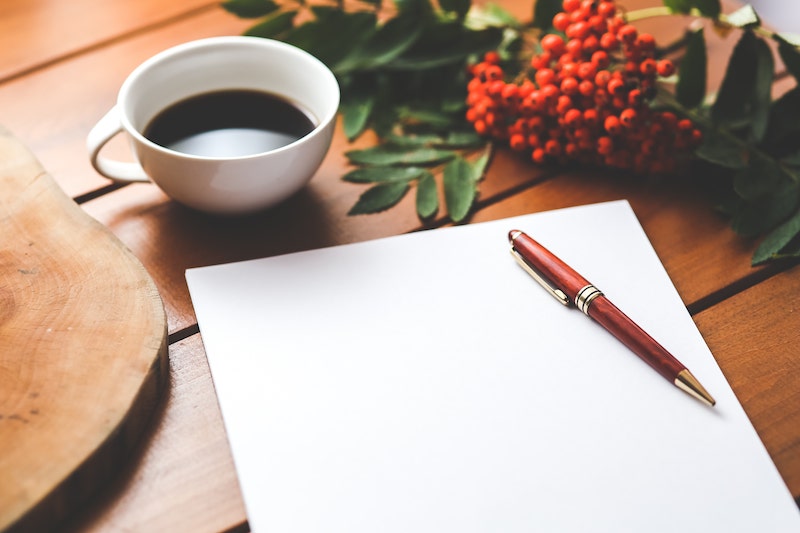 As you look toward caring for yourself and your loved ones in the later years of life, one financial option that you may want to consider is long-term care insurance.
Like most other insurance, this insurance is such that you pay ahead in the form of premiums. Should you ever need the coverage, it will be afforded to you at that time.
What does it do? Really?
Long-term care insurance is designed to provide assistance if you or a loved one needs care with basic needs (bathing, eating, etc.) or with care from a skilled individual such as a nurse or physical therapist on a routine basis.
In most instances, these needs arise from a chronic illness or disability. Depending upon the policy purchased, there may be requirements that have to be met in order for the policy to be triggered.
Many people find that personal health insurance will not pay for these types of care, and Medicare only pays for short stays in assisted living or memory care communities for very short periods of time. It is at this point when long-term care insurance comes into play.
How much will it cost?
As with all insurance, the cost of your premiums will depend upon a variety of factors. Obviously, your policy will be less expensive if you purchase it when you're younger and in better health.
Your premiums may increase over time, due to inflation or the cost of long-term care itself, so consider those factors when making your decision.
When reviewing the price of the policy, remember to factor into your decision the fact that your income may change as you age. Make certain that you will reasonably be able to afford the policy regardless of your income in another 10 or 20 years.
What will it cover?
You can purchase different policies to cover different aspects of long-term care, based upon your anticipated needs.
Most policies sold today are comprehensive policies. These allow you to use your benefits in a variety of settings, including your home. If you use the benefits in your home, you may access skilled nursing care, physical therapy, and personal care such as bathing.
In addition, long-term care insurance may be used for such needs as:
adult day care,

home modifications,

assisted living,

nursing homes, and

rehab care.
If you decide to purchase a policy that only allows payments for room and board, plan to save additional funds for expenses such as facility fees and other incidentals that the community may charge (linens or meals, for example).
Where can it be purchased?
Long-term care insurance policies may be obtained from multiple sources.
Brokers or agents: You may contact an independent agent who represents multiple insurance carriers. They will be able to give you quotes from many different lines and provide multiple options.

State Health Insurance Plans: Some states offer partnership programs that can work alongside Medicare. You may check to see if your state has a participating program.

Business policies or employer policies: Many employers begin offering long-term care insurance as part of their benefits packages when employees reach the age of 50.
One last tip…
Many companies will not write new policies if you are already in poor health or living in a long-term care community. This is a financial decision that needs to be made ahead of time.

Consider what savings alternatives you have available to you, what your support system is, and any other insurance you might have available. Then, you can begin to decide if long-term care insurance is right for you.