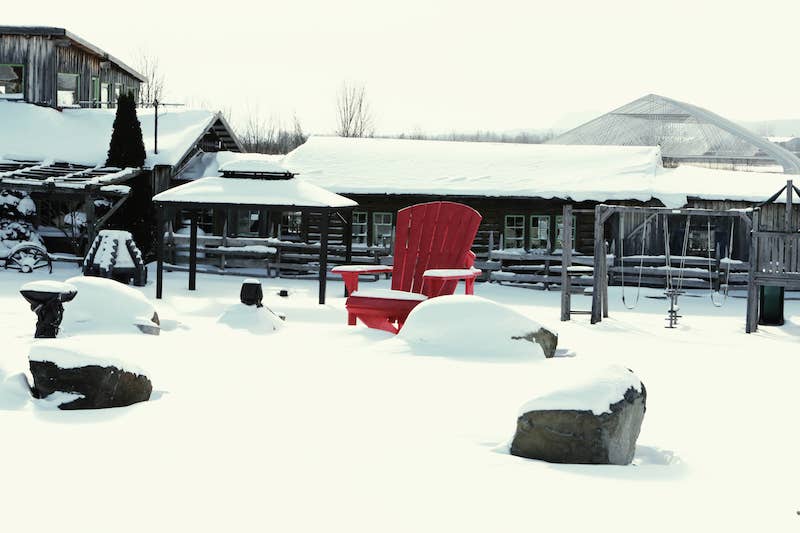 Senior living and senior care can be costly, and it's important to review options for paying for that care. One option most people probably haven't considered is a reverse mortgage. Yes, the same reverse mortgage you see advertised on television.
What is a reverse mortgage?
At its most basic, a reverse mortgage is a loan to a homeowner based upon the equity built up in the home. The loan may be extended to the homeowner(s) in monthly cash payments, a lump sum, or in a line of equity credit to be used as needed.
Who qualifies for a reverse mortgage?
Individuals must own their homes in order to be considered and must be 62 years of age or older. In addition, some lending companies require additional conditions to be met, such as certain amounts of equity must be accrued in the home. Homes that qualify are typically single-family dwellings, though sometimes small multiple family dwellings (two to four families, most often) may qualify if the owner resides in one of the units.
Will there be additional fees if I take out a reverse mortgage?
Yes. There are initial fees just like with a traditional mortgage. There will be closing costs and inspection fees. In some states, the fees for a reverse mortgage are actually higher than for a traditional mortgage.
How long will the process take?
The application process can take four to eight weeks.
How is a reverse mortgage paid off?
The lending company is paid in complete when the last remaining owner of the home dies and the title of the home is transferred to the lending company. The debt is paid, and any difference between the loan and any excess equity is returned to any heirs.
How may I use the funds from a reverse mortgage for care?
These funds are ideal for use in modifying your home so that you might age in place longer that you would have been able without the modifications. Install grab bars or wheelchair ramps and additional hardware that will make mobility easier.
You can also use the funds to pay for various forms of in-home care that will allow you to remain at home safely.
What if I need to use the funds to move into a senior care community?
Most reverse mortgages stop paying or allowing access to the equity line of credit if the borrowers move out of the home for 12 months. If a couple takes out the mortgage together and one spouse moves into a rehabilitation community for two months following a fall and then moves back home, that should not affect the mortgage.
If the mortgage is in the names of both individuals and one spouse dies, and later, the remaining spouse needs to move into a memory care community on a permanent basis, this will most likely end the reverse mortgage agreement. The lending company will begin the process of transferring the title and finalizing the process.
Will a reverse mortgage affect my Social Security?
No. Taking out a reverse mortgage will not impact your Social Security or your Medicare benefits, but it could be of note if you receive Medicaid or Veteran's benefits. Both may be impacted more directly if you take the lump sum or monthly payments. If this is the case, you may want to speak with the appropriate representative.
What if I have still have questions?
It's good to ask some serious questions before speaking with a lending company about something as significant as a reverse mortgage.
There are many questions you need to consider.
Are you (and your spouse) in good enough health that you feel comfortable that you won't need long-term care for some time now?

Do you feel comfortable that any children you have will not need your home as an inheritance?

Do you have any other income sources that might be sufficient instead of your home?
There are more questions to consider for each situation is unique. The Department of Housing and Urban Development has set up multiple telephone numbers and departments where you can call for more information. Counselors can help you through the questions you have so that you are well informed before speaking with a lending company.
If, after speaking with a counselor, you decide that a reverse mortgage is right for you, you can contact a lending company with confidence that you are moving into your future on a solid path.