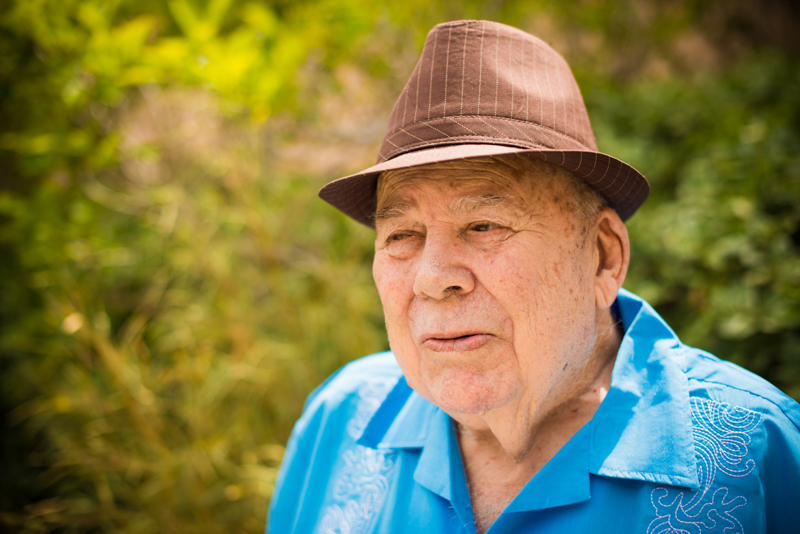 If you are taking care of an elderly loved one, chances are at some point, incontinence will become an issue. And whether you care for your loved one at their home, in a retirement community or in senior housing, it's important to understand both the medical and social issues of incontinence, as well as what can be done to help with this sensitive issue.
While urinary incontinence is a huge clinical problem, particularly for the elderly, it is also a social problem due to the embarrassment it can cause. In fact, about half of all sufferers do not report the problem to their doctor because they're embarrassed about it.
There is also a myth out there that incontinence is a "normal" part of aging. That is simply not true. While age-related problems can certainly trigger incontinence in the elderly, the past decade has seen many advances made in both understanding and treating the problem.
Tell your doctor
If your loved one is suffering from incontinence, urge them to talk to their doctor. There are many ways the problem can be treated or managed but only if you make their doctor aware of the issue.
It could be a medical problem that a simple prescription can cure, like a urinary tract infection. Other causes of incontinence include:
Prostate gland trouble. This affects men and may be treatable.

Constipation is uncomfortable but can also make both bladder emptying and "holding on" harder to control.

Side effects of medication can cause incontinence and medication can be changed.

Other bowel problems like irritable bowel syndrome can cause incontinence.
Dementia
One of the largest causes of incontinence in the elderly is Alzheimer's and dementia. Elderly people with this problem are more likely to suffer for many reasons:
They can't react quick enough and get to a toilet

Can't communicate the need to use the bathroom

Inability to find a bathroom and urinate in an inappropriate place

Can't manage the physical duties of going to the toilet like undoing clothing and personal hygiene

Refusing to get help to go to the bathroom
Care and resources
Helping your loved one ensure a healthy urinary tract and bowel is a big step toward reducing the chances of incontinence. Here are some tips from the Alzheimer's Society:
Your loved one should drink six to eight glasses of fluids each day - more if they have hard stools. Cutting down fluids or not drinking them for long periods of time can cause urinary tract infections and constipation

Eat a balanced diet with at least five daily portions of fruit and vegetables, and enough fiber to ensure a regular bowel movement.

Stay as active as possible. If they are able, walking every day helps with bowel movements.

Ensure regularity by allowing enough time on the toilet to empty bowels.

If a health professional has suggested your loved one has an overactive bladder, they will also advise replacing drinks which irritate the bladder, (like tea, coffee and cola) with water, herbal teas and fruit drinks.

Women with mild dementia and urinary stress incontinence sometimes learn pelvic floor exercises. These exercises can cure stress incontinence caused by weakness of the pelvic floor muscles due to childbirth or ageing.
There are also many incontinence aids that you can purchase at retail and drug stores. Ask your loved one's doctor about what may work best for your situation. In addition, there's a terrific fact and care sheet you can download from the Alzheimer's society.
Remember, your loved one needn't suffer alone with incontinence. Reaching out for help is the first step.

Seniorly is the trusted resource for comprehensive information on all thing senior living. Visit www.seniorly.com or call us at (415) 570-4370 to speak to a geriatric care manager today.