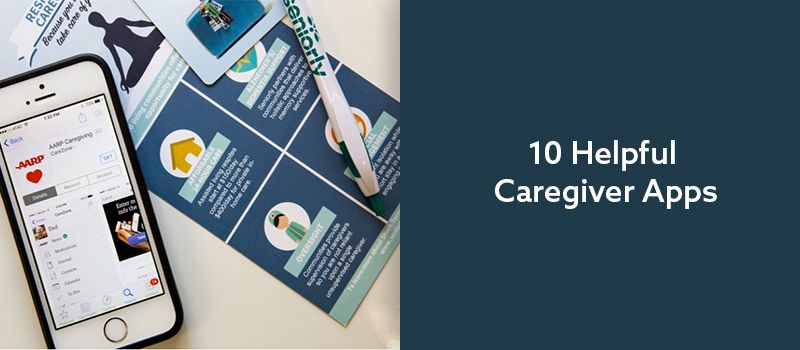 Looking for some extra help managing caregiving schedules, medication and more? These top ten apps for caregivers are designed to support caregivers with everyday activities and schedules.
There are some things that never change in life, like growing older. As we age, the process often requires people to take care of us, help us with everyday chores, personal care, rehabilitation and so forth. This schedule can be difficult to manage even for the best caregiver. There are certain caregiver apps that are designed specifically for caregiving duties that can help alleviate daily routines and organization.
If you're a caregiver and struggling to maintain daily organization, there's likely a smartphone app that can help.
It's pretty safe to say that in this day and age, most people on this planet carry a smartphone. These phones allow us to download applications or apps, provide tools to get certain things done in an easier and more organized way. And, as life gets busier, apps allow caregivers to stay organized as well as get things done anywhere in the world, while staying on top of responsibilities and caring for their loved one.
Some of the best caregiver apps include daily scheduling, appointment reminders, medication management and more. Like most apps, there are good ones and there are not so good ones.
Here are 10 helpful paid and free caregiver apps that are tailored for the family caregiver:
Caregiving App

Dementia Caregiver Solutions

Genie MD

AARP Caregiving

CareLinx: Family Quality In-home Care for Seniors

Dementia Caregiver App

QVprep Nursing Caregiver PCA Prep

Independa Caregiver

Elder 411
1. Caregiving App
This free app sets up and runs family and community caregiving networks. It works through interactive calendars, messaging, shopping lists and medication reminders. It tracks blood pressure, blood sugar, weight and diet.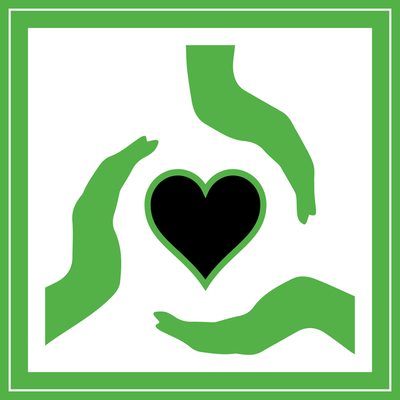 2. Dementia Caregiver Solutions
This app is for people caring for loved ones with Alzheimer's or dementia. Priced at $2.99, it's designed to reduce stress by providing expert advice on how to best deal with the increasingly challenging behaviors that develop in dementia patients.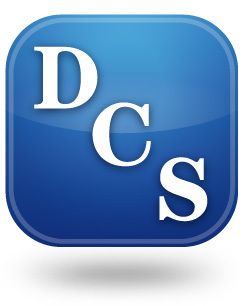 3. Genie MD
This free app tracks and shares health profiles. It's a customizable app that helps manage medications, alerts to adverse drug interactions. It also tracks vitals such as blood pressure, glucose levels and cholesterol. It also aids in contacting 911 and can be synced with doctors by providing free reports.

4. AARP Caregiving
This handy, free app helps you organize important information (i.e. medications, contacts, calendars, photos and files), privately coordinate with family and other caregivers, and makes sure everyone knows about certain tasks, appointments and medications.

5. CareLinx: Family Quality In-Home Care for Seniors
CareLinx is a free app that connects families and friends with safe, reliable and affordable in-home caregivers for seniors who prefer to age in place.

6. Dementia Caregiver App
Dementia Caregiver App is an interesting app geared solely for the caregiver's well-being. If you're caring for a loved with dementia or Alzheimer's, there's a chance that the role is taking a toll on you as well. This free app provides questionnaires to gauge your mental health, overall well-being and current stress levels, while also providing caregiving tips and information on caregiving support groups.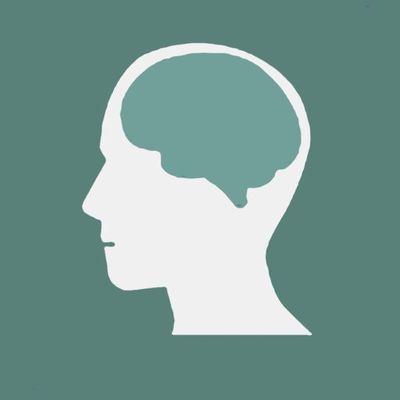 7. QVprep Nursing Caregiver PCA Prep
This particular app is useful for someone just entering or about to enter the caregiving field. While it's more expensive than some of the other apps ($9.99), it teaches you about what the role entails, understanding the client, environmental safety, infection control, etc. This app is helpful for the up and coming caregiver.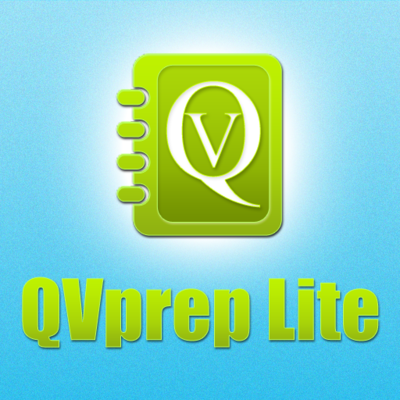 8. Independa Caregiver
This free app assists the caregiver taking care of someone who has decided to age-in-place and stay in an independent living situation. The app supports a range of engagement, reminder, medical information and support-oriented functions.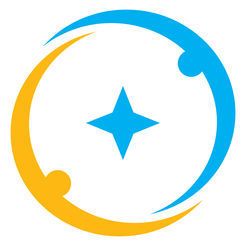 9. Elder 411
This inexpensive app ($0.99) is developed by an eldercare scholar for caregivers as an informational and self-help app. It's meant to provide support for caregivers as they take care of someone else.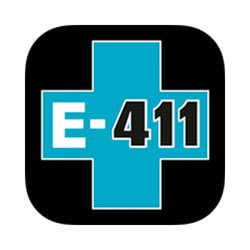 10. Unfrazzle
Unfrazzle is a free, customizable app for caregivers that allows the user to connect with other family members and share information and responsibilities. You can create to-do lists and journal your thoughts and experiences. Unfrazzle is the ultimate caregiving tool for the busy caregiver.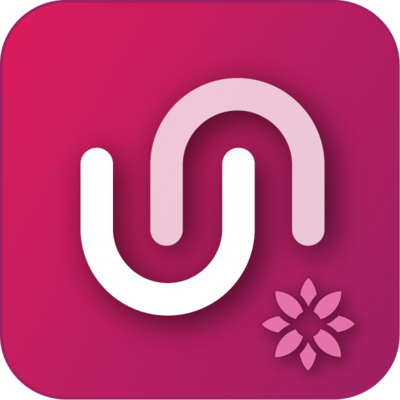 Need More Caregiving Support?
If you're a family caregiver in need of a break from your challenging role, consider trying out a short-term respite stay in senior housing, so you can get some time off and peace of mind knowing your loved one is being cared for.
Seniorly is a trusted resource for comprehensive information on short-term senior housing, including respite care. The Seniorly website offers resources for caregivers presented by top experts in the field.
For more helpful resources on caregiver support, click here.
For additional information on senior living, give us a call at (855) 866-4515 or email help@seniorly.com for your free senior care support.