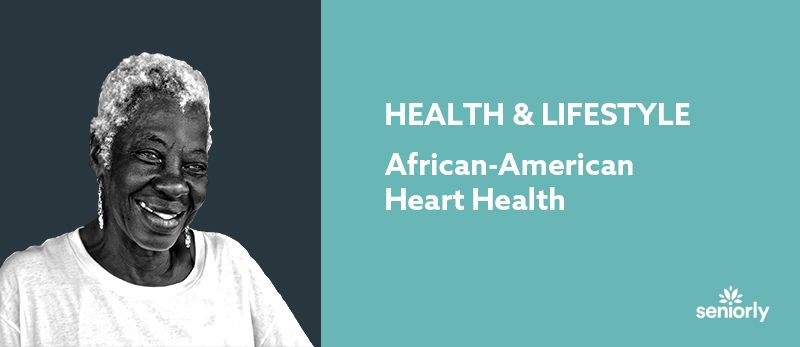 Heart Health Issues in African-American Adults
Since February is both Black History Month and National Heart Health Awareness Month, it's an ideal time to focus on heart health in African-American senior citizens.
While heart disease is the top killer for all Americans, the risks are actually a bit higher for African-Americans. For example, African-Americans are about 10 percent more likely to suffer from hypertension than white adults.
The most common heart health issues affecting African-American senior citizens are hypertension (or high blood pressure), diabetes, and obesity. Here is a look at some of the specifics.
-----
Hypertension
African-Americans develop high blood pressure earlier in life than other people groups, and their hypertension tends to be more severe. Studies show that many African-Americans are genetically predisposed to be sensitive to salt, which raises blood pressure. Untreated high blood pressure increases the risk of more serious heart problems, including stroke and heart disease.
------
Diabetes
While diabetes doesn't involve the heart directly, those with diabetes are at much greater risk for heart disease. African-Americans suffer from diabetes at greater rates than non-Hispanic whites in the United States. Senior citizens who have left diabetes undiagnosed or untreated can end up with severe complications including amputation of lower limbs, blindness, and kidney failure.
------
Obesity
Most African-American adults are overweight or obese, a condition that affects the heart's health. Losing weight lessens the stress on the heart and also makes related conditions, such as diabetes, less likely.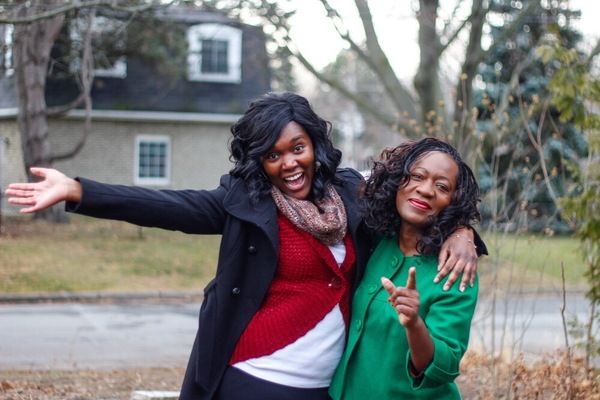 Steps to Improving Heart Health
African-American senior citizens, whether living at home or in senior living communities, can take several simple immediate steps that help to improve their heart health. Take a look at how caregivers can help seniors in their care:
Take aspirin. Seniors, especially those with a family history of stroke or heart disease, can lower the chances of having a stroke or heart attack if they take aspirin daily. Even though aspirin is an over-the-counter drug, make sure you clear an aspirin regimen with the appropriate health care providers.

Keep blood pressure under control. Since African-Americans are more likely to have high blood pressure than any other ethnic group, they must take care to monitor and, when possible, lower their blood pressure. Exercising and losing weight can help to reduce blood pressure, as can minimizing salt in the diet. Most people with hypertension, however, probably need to take daily medication to keep their numbers under control. Take the seniors under your care to the doctor for regular blood pressure checks and adjustment of meds when needed.

Manage cholesterol. Knowing your cholesterol numbers isn't quite enough, because there are two types of cholesterol. High-density lipoprotein, commonly called "good cholesterol," actually protects your heart from disease. However, low-density lipoprotein, or "bad cholesterol," increases the risk of heart disease. If your health care provider informs you that you have high LDL numbers, start making changes to your diet. Minimize dairy, red meat, salt, and sugar intake, and ask whether you should consider medication to lower your cholesterol.

Don't smoke. Smoking is harmful for the body in every way, and it heightens the risk of heart disease dramatically. About 20% of African-Americans smoke cigarettes. Quitting smoking is one of the best health moves any senior can make.
Take the encouragement from National Heart Health Awareness Month and National Black History Month to check up on your own heart health or that of the members of your senior living community.
If you found this article interesting, click here for another article on elder care following a heart attack.
To find an independent, memory care or an assisted living near you for you or your loved one, enter your zip code below: