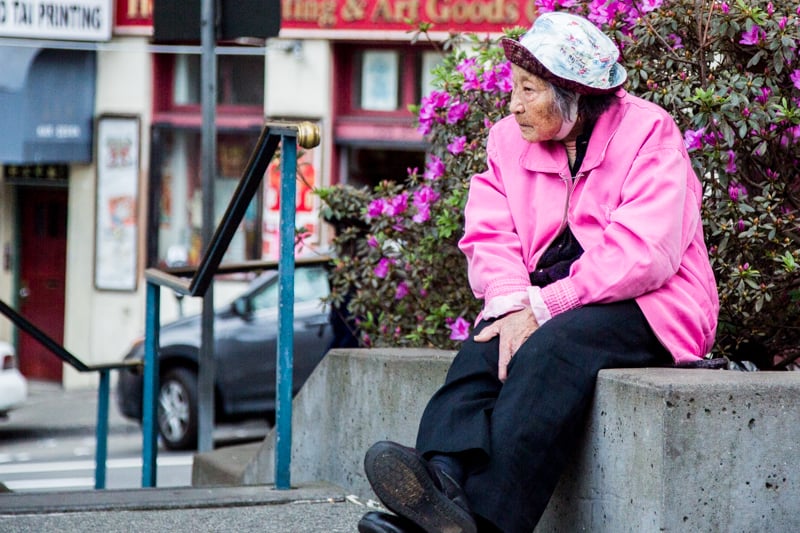 Grieving is a natural — and necessary — part of life. When your loved one passes away, it is important to take time to mourn them and express your feelings around this loss. This can involve something simple, such as talking with a friend or family member about your memories, or it can be more involved, such as joining a support group or organizing your loved one's belongings.
Whatever you do, though, coping with loss can often be a challenging and emotionally taxing experience. For this reason, it's important to realize that you are not alone. Thankfully, for those looking for help or support, or who simply want to share their feelings, the Internet now contains of wealth of resources. From professional grief counselors to communities of like-minded individuals, we've collected five of the best websites you can use to understand your grief.
1. Open to Hope
One of the most helpful things you can do after losing a loved one is to simply talk about it. Run by psychologists and grief experts, Open to Hope gives people a place to share "inspirational stories of loss and love." Featuring recorded interviews, as well as articles and videos, this website offers a great resource for anyone looking for a sympathetic community.
The Grief Recovery Institute was founded 30 years ago to help people overcome grief. Since then, they have helped thousands cope with their loss. They have even put out a handful of useful books on the subject. They continue to offer grief support groups and weekend workshops, as well as interesting and informative articles on the subject of grief.
3. Center for Loss & Life Transition
Created by Dr. Alan Wolfelt over 20 years ago, the Center for Loss & Life Transition advocates a model of "companioning" versus "treating" people for grief. To this end, they offer workshops, seminars and one-on-one counseling to mourners, caregivers and lay people. In addition, Dr. Wolfelt has written numerous books and his website maintains a wealth of other educational resources.
Lisa Snyder created LosingYourParents.org after she lost both of her parents to cancer when she was in her twenties. Through her blog and podcast, as well as workshops and private coaching sessions, she seeks to connect others who have lost their parents and help them turn their pain into something more positive. Her website is also a great place to learn about other resources and communities for those in mourning.
5. Grief Place
The mission of Grief Place N.C.W. Loss Support is to "provide a caring community of volunteers to assist individual adults, children and their families while they reconcile their grief through activities and support in a safe, supportive and confidential environment." They do this through a variety of support groups and individual grief listeners, and also provide crisis support when needed. They have been a go-to resource for over 15 years.
Seniorly is the trusted resource for comprehensive information on all things senior living. If you are interested in finding a supportive long-term care community for yourself or a loved one, visit www.seniorly.com or call us at (415) 570-4370 to speak to one of our family coordinators today.